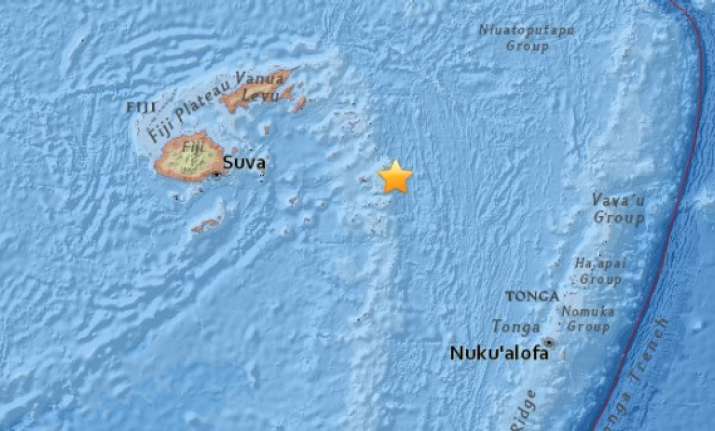 A powerful earthquake, measuring 8.2 on the Richter Scale, rocked Fiji this morning. It was centred about 281 kilometres north of Ndoi Island with a depth of 559.6 kilometres.
The US Geological Survey has said that the quake, which struck the Pacific Ocean on Sunday morning, is not expected to trigger a tsunami, considering its depth.
So far, no casualties and injuries have been reported.
The Pacific Tsunami Warning Center says small tsunami waves have been observed.