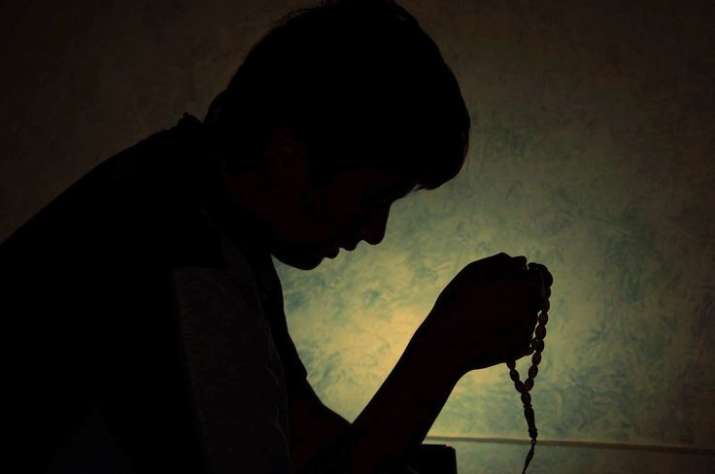 Following the resounding victory for the Bharatiya Janata Party in the recently concluded Assembly elections in Uttar Pradesh, Prime Minister Narendra Modi had struck a conciliatory tone. Cautioning the party against any triumphalism, the Prime Minister had said that the BJP government in UP would be for those who went with the party as much as it would be for those who chose otherwise.
"In democracy, governments are formed with a majority but run with consensus," Modi said promising to take everyone along. "This government is of those who have voted for it and also those who have not. Of those who have walked along, and also of those who have not," he added. This was on March 12. 
सरकार बनती है बहुमत से, पर चलती है सर्वमत से। भाजपा की सारी सरकारें सबकी हैं। pic.twitter.com/hmukKvV2hY

— Narendra Modi (@narendramodi) March 12, 2017
गरीब की ताकत और मध्यम वर्ग के सपने मिल जाएं तो न्यू इंडिया का निर्माण होगा, देश नई ऊंचाइयां छुएगा। pic.twitter.com/kboFk3533L

— Narendra Modi (@narendramodi) March 12, 2017
Cut to the present and miscreants are up and about trying to queer Modi's pitch for inclusivity and his promise of a new India. 
A small village in Uttar Pradesh could give the critics of Prime Minister Narendra Modi and the Bharatiya Janata Party some major ammo on the charges of polarisation they have levelled against them. Posters in Hindi put up at over two dozen locations in Jianagla, 70 km from Bareily, have called for the Muslim residents to "leave immediately". 
The posters warn Muslims residing in the village of "dire consequences" if they don't leve by the year end. Around 200 of the village's 2,500 population constitutes of Muslims. 
A new India is emerging, which is being powered by the strength & skills of 125 crore Indians. This India stands for development.

— Narendra Modi (@narendramodi) March 12, 2017
As reported by the Times of India, the posters also refer to the travel ban imposed by US President Donald Trump on six countries. It says, "What Trump is doing in America, we will do in this village because BJP is now in power."  
The posters, believed to have been put up on Sunday night, are signed "Hindus of the village", and a BJP MP is identified as the "guardian". Five youths have been detained for questioning.
BJP registered a thumping victory with a clear majority of 325 seats in the UP Assembly elections. And surprisingly, in a state where Muslim votes have been a decider, BJP did not field a single Muslim candidate. 
Deoband, home to one of the world's most-respected Islamic seminaries, became the first seat the BJP won en-route its landslide victory in India's largest state. 
The BJP won 62 of 82 constituencies where Muslims comprise a third of the population, triggering speculation that pockets of the minority community had voted for the saffron party.