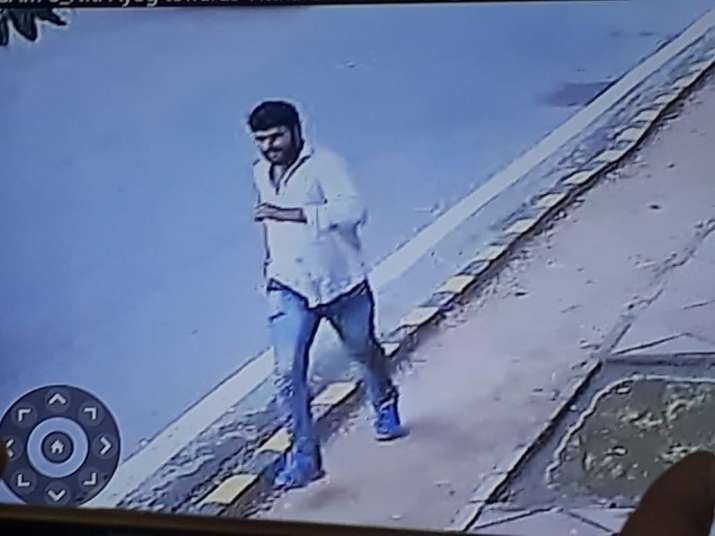 Delhi Police on Tuesday released a CCTV grab of the man who allegedly attempted to shoot JNU student leader Umar Khalid outisde New Delhi's Constitution Club, barely a kilometre from the Parliament House. 
The suspect's grab was caught on the CCTV installed at the street near Vitthalbhai Patel House. 
Umar Khalid, who hit the headlines two years ago for allegedly heading an anti-national rally in JNU,  was at the venue to attend an event titled 'Khauff Se Azaadi', held by an organisation named 'United Against Hate'.
Saifi, who was accompanying Khalid, said, "We had gone to have tea when three people came towards us. One of them got hold of Khalid which he resisted."
"There was a melee as a gunshot was heard. But Khalid was not injured. While the accused were fleeing, they fired one more shot"
Later Khalid said, "There is an atmosphere of fear in the country and anybody who speaks against the government is threatened."
Police have seized the weapon that was dropped by the accused while fleeing and have launched an investigation.
(With inputs from PTI)
Watch video: