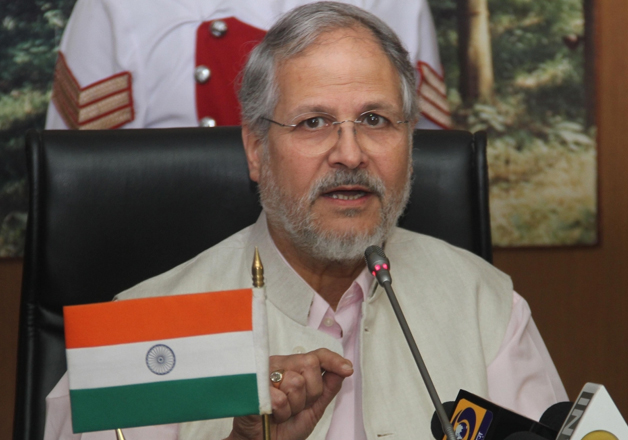 Delhi Police is doing its best to find missing Jawaharlal Nehru University (JNU) student Najeeb Ahmed, Lt. Governor Najeeb Jung said here today and made an appeal not to politicise the issue.
"Najeeb was depressed and was undergoing treatment. Police have been looking everywhere for him but haven't found him so far," Jung said.
Several teams have been sent out to trace Ahmed, the JNU student who went missing allegedly after a tiff with members of the Akhil Bhartiya Vidyarthi Parishad (ABVP) on October 14.
The ABVP has, however, denied any involvement in his disappearance.
He added that police have thoroughly searched the JNU campus, hospitals and many 'dargahs' to find Najeeb.
"Najeeb's mother is going through genuine sorrow and we shouldn't politicise the matter... We shouldn't create law and order problem and let police do their job," he added.
Jung said that he will meet Najeeb's mother on Tuesday afternoon.
"I will tell her that we are doing our best to find her son and will continue to do so," Jung said.
Urging the JNU administration to be sympathetic towards the agitated students protesting Najeeb's disappearance, he said, "I have also been a Vice Chancellor. I understand the anger of the students and share their grief. I urge the JNU administration to be sympathetic towards them."
Najeeb Ahmed (27), a student of School of Biotechnology and a native of Badaun in Uttar Pradesh, went missing on October 15 following an on-campus scuffle allegedly with the members of ABVP the night before. 
Najeeb's mother Fatima Nafees and his family members had earlier this week met Delhi Police Commissioner Alok Kumar Verma and other senior officers who assured them of all possible action in the matter. 
With IANS Inputs