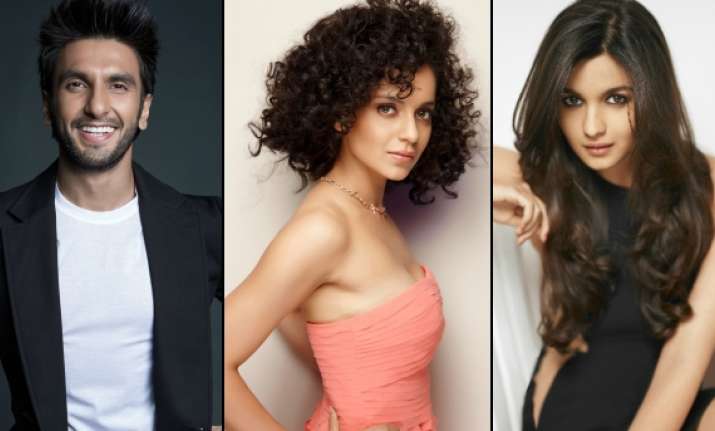 A startling revelation by the Mumbai Police has brought out a correlation of sorts between Bollywood and the underworld. No, it isn't about celebs-turned-drug addicts or vice versa.
Numerous Hindi films have revolved around underworld, drugs and similar themes. Well, if Bollywood could earn in the name of Dons, underworld can also put to use some of its actors.
As per a HT report, an investigation by cops has thrown up some of the code words used in the drug supplying and peddling business.
They found out that names of various Bollywood actors are used to refer to different key terms in the world of gangsters.
With previous code word such as supari (contract killing), lambi (AK-47) and nine number ki chappal (9mm pistol) becoming common, the masterminds of Mumbai underworld now strike drug deals using names of Hindi film actors.
For instance, names of actors Ranveer Singh and Ranbir Kapoor are taken whenever anyone wants to refer to a 'peddler' or a 'host'.

Female actors have also not been spared from the lingo.
Here is the complete list:
Ranveer Singh - Peddler
Ranbir Kapoor - Host
Alia Bhatt - Cocaine
Kangana Ranaut - Afeem
Katrina Kaif - Smack
Priyanka Chopra - LSD
Nargis Fakhri – Ecstasy
Sultan - Kingpin