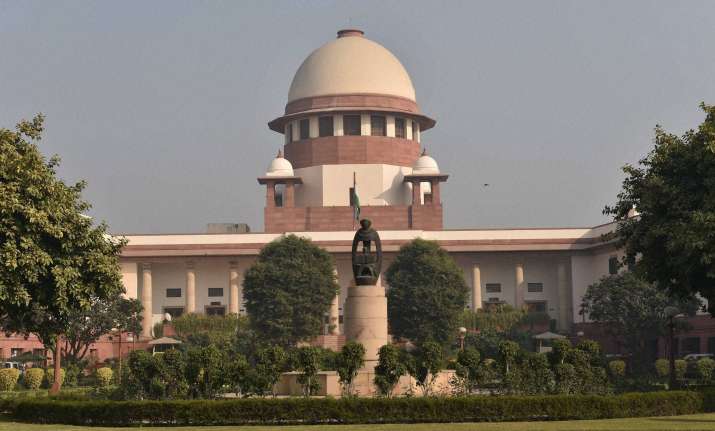 A Delhi Police head constable today shot himself while on duty  near the Supreme Court gate. The head constable has been identified as Chand Pal.
Pal, who was assigned to the team managing security at the court, used his service weapon to kill himself. The incident took place near gate G of the court, reports news agency ANI. The reason for suicide is unclear.
He arrived for work at 7 am. More details are awaited.