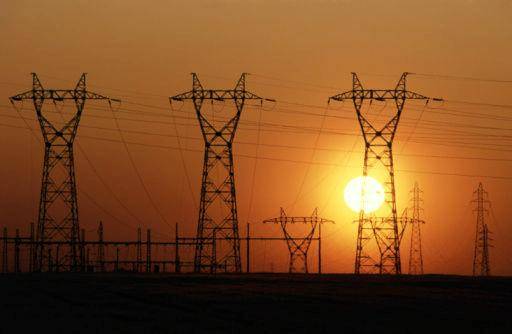 A prompt response by the Prime Minister's Office (PMO) on a complaint by a 23-year-old college student in August has ended an 11-year-long wait for power supply to Bidhiya (also known as Madhuban), a remote village in Etah district. 
Deepti Mishra, a student of mass communication, lodged an online complaint with the PMO saying how the village had been reeling under lack of power for the past 11 years. Following her complaint, electricity supply was restored to Bidhiya village within a month. 
 

"Deepti has done what we could not do in 11 years. She is a bright girl and had been that way even when she was a student at the village," Ranveer Singh Chaudhary, an elderly villager, was quoted by Hindustan Times as saying. 

 
Electricity was first supplied to the village in January 2005 but the power line was damaged during a storm just six months later. 
Ranveer Chaudhary, who treats Deepti as his granddaughter, said that villagers initially lodged a complaint at the block level and with the electricity department, but there was no response. While villagers gave up after some time, "Deepti continued to pursue the matter and finally got electricity restored at the village."
Raj Kumar, executive engineer (rural), Dakshinanchal Vidyut Vitran Nigam Limited (DVVNL), said that there are no registered consumers in the village and power can only be supplied to those who have valid connections. 
"Even the woman who made the complaint does not have a connection on record," he added. 
 

On this, Deepti replied, "Why should the villagers have applied for electricity connections when the power line was damaged (so soon after the village's electrification) and no supply could be made to any of the houses? Now that the supply lines have been restored, the villagers will apply for connections."

 
After completing her primary education in Bidhiya, Deepti moved out for higher education and completed a mass communication course from Noida.