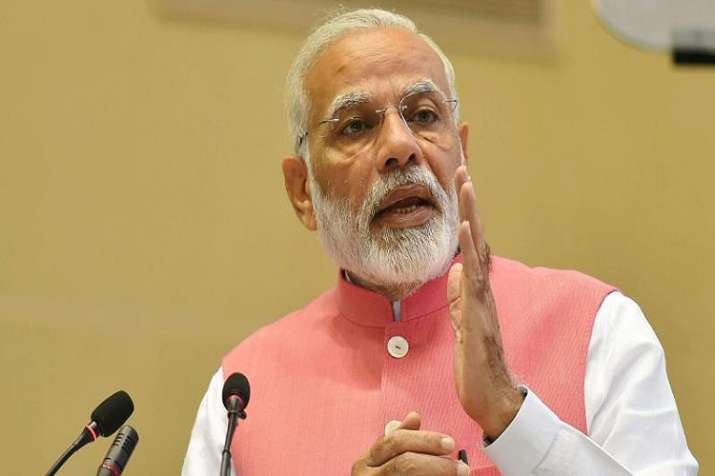 Prime Minister Narendra Modi on Sunday visited All India Institute of Medical Sciences (AIIMS) in Delhi, to meet former Prime Minister Atal Bihari Vajpayee, who is undergoing treatment at the hospital. PM Modi went to the hospital at 9 pm and left after 20 minutes, an official at AIIMS said.
Though no fresh statement has been issued by the hospital on the health conditions of  Vajpayee, sources had last week said he was showing improvement even though he continued to remain in the intensive care unit of the cardio-thoracic centre.
The 93-year-old former PM was admitted to the All-India Institute of Medical Sciences on June 11 with a kidney tract infection, chest congestion and urine output on the lower side.
He was immediately evaluated by a team of doctors and put on injectable antibiotics.
Vice President M Venkaiah Naidu, BJP president Amit Shah, RSS chief Mohan Bhagwat, former Prime Ministers Manmohan Singh and HD Deve Gowda, Congress president Rahul Gandhi and several chief ministers and union ministers have visited AIIMS since Vajpayee was admitted.