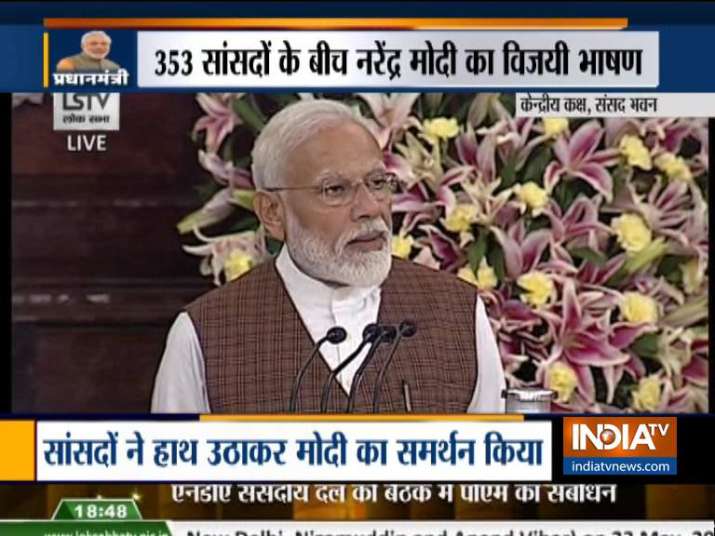 Addressing the NDA parliamentary party meeting on Saturday, Prime Minister Modi has advised the first time MP's against adopting VIP culture.
PM Modi reminded his fellow Parliamentarians that they have got this opportunity due to the hard work of lakhs of workers at the grass-root level. He advised them to keep the worker in them alive and shed any sense of arrogance that they might have.  
He also appealed against issuing irresponsible statements.
"The opposition got fodder against the BJP because of a few irresponsible statements issued by our leaders".