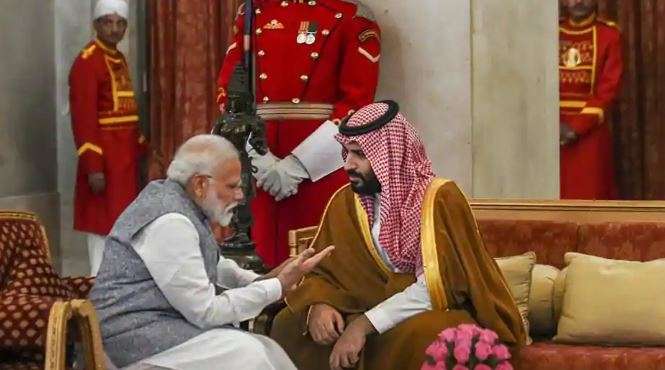 India is engaging with heads of all Muslim countries to build diplomatic pressure on Pakistan as Islamabad continues to allow terrorism breed on its soil. 
Prime Minister Narendra Modi, National Security Advisor (NSA) Ajit Doval and Foreign Secretary Vijay Gokhale have been actively talking to all heads of the Muslim world since last one week, India TV has learned. These include Saudi, Oman, Iran, Maldives, Bangladesh and Turkey. All these countries have extended support to India. 
India is working on the silent diplomatic operation amid deteriorating ties with Pakistan, that has continued to provide safe havens to terrorists since ever. 
On Thursday, it was China that blocked India's bid at UN Security Council to designate Jaish-e-Mohammed Chief Masood Azhar as a global terrorist. This was for the fourth time China obstructed the listing of Azhar. 
In 2009, a proposal was moved by India to designate Masood Azhar. 
In 2016, India again move the proposal with the P3- the United States, the United Kingdom and France in the UN's 1267 Sanctions Committee to ban Azhar, mastermind of the attack on the Pathankot air base in January 2016. 
In 2017, the P3 nations moved a similar proposal again. 
On all occasions, China, a veto-wielding permanent member of the UN Security Council, blocked India's proposal from being adopted by the Sanctions Committee.