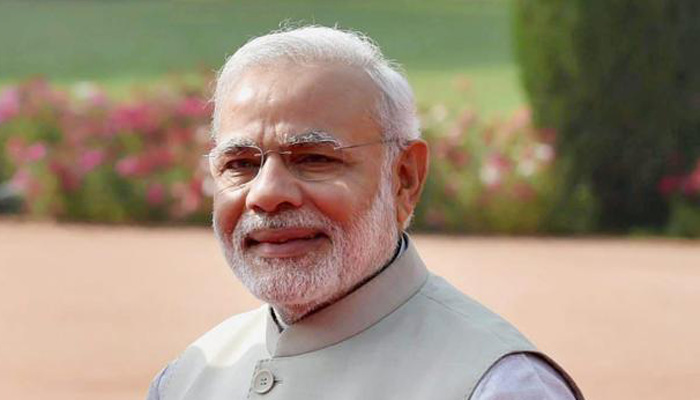 Prime Minister Narendra Modi's total assets have gone up to Rs. 1.73 crore — largely due to a residential property that has appreciated by more than 25 times since purchase over 14 years ago.
According to the latest details of his assets disclosed by the Prime Minister's Office, Mr. Modi has liquid asset of Rs. 73,36,996 while in immovable assets, he has a house at Gandhinagar which is currently valued at Rs. 1 crore.
The rise in his total assets can also be attributed to PM's investement in various saving schemes, he has invested into.
The PM has Rs. 89,700  as total 'cash in hand'. His total asset valuation has increased by Rs. 32 lakh as compared to last year.
The total value of Mr. Modi's movable and immovable assets during this period has grown from Rs.  1,41,14,893  to Rs. 1,73,36,996  as on March 31, 2016.
PM's bank balance sums upto Rs. 2,09,296 while his fixed deposits amount to Rs 51,27,428. The Prime Minister has also invested Rs 3,28,106 in National saving Scheme and Rs 1,99,000 in LIC. He also has four gold rings costing Rs 1,27,654.
Mr. Modi assumed office as Prime Minister on May 26, 2014.