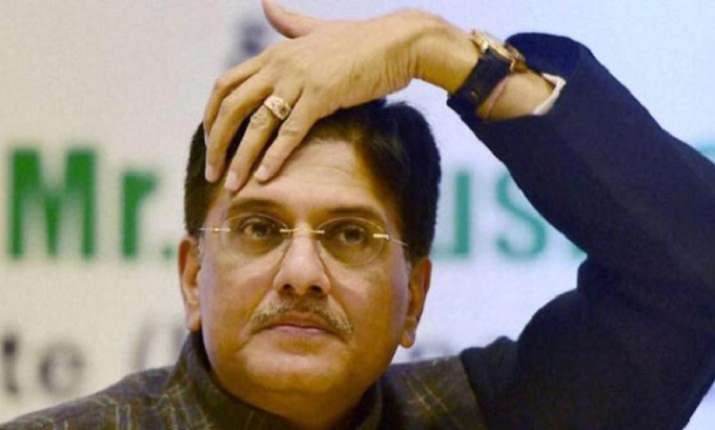 Piyush Goyal has been given additional charge of Union Finance Ministry, news agency PTI reported quoting Rashtrapati Bhavan spokesperson on Wednesday. Goyal, in all likelihood, will present the interim Union Budget 2019 on February 1. Piyush Goyal will also continue to retain existing portfolios of Railways, Coal and Corporate Affairs.
Arun Jaitley, who has been keeping unwell, has been designated as Minister without portfolio during period of his indisposition, sources said. Jaitley is in New York where he is recuperating after undergoing a small operation. Doctors have advised him to avoid travelling till he recovers completely.
Arun Jaitley had unexpectedly left for the US for a medical check up earlier this month. Jaitley, who had undergone a surgery on May 14, 2018, had not travelled abroad in last nine months.
He was scheduled to attend 10th India-UK Economic and Financial Dialogue in London in April last year, but had cancelled his visit due to health issues.
Jaitley was admitted to AIIMS last year in early April following which he underwent a surgery on May 14, 2018.
In his absence, Railways Minister Piyush Goyal was given the additional charge of Finance Ministry on May 14.
Jaitley, 66, who had stopped attending office at the beginning of April, and was back in North Block - the seat of Finance Ministry - on August 23.
Jaitley had in September 2014, undergone a bariatric surgery to treat weight gain that he suffered because of a long-standing diabetic condition.
WATCH: Piyush Goyal given interim charge of Finance Ministry