Follow us on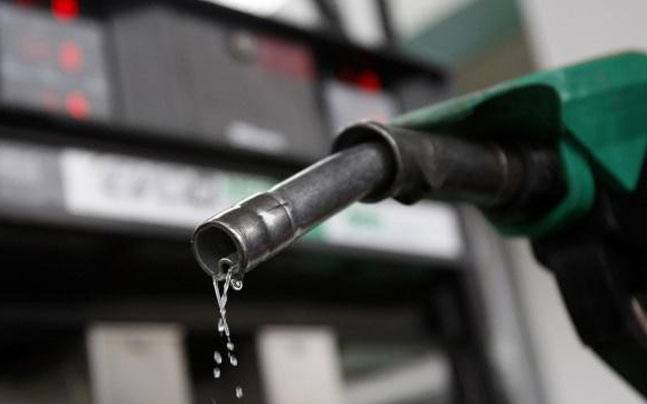 As the United Naga Council (UNC)'s indefinite economic blockade on national highways in Manipur continue to make life tougher for people, a litre of petrol was being sold for as high as Rs 300 on the grey market.
Since the blockade, all petrol vends across Manipur has gone bone dry. 
Prices of vegetables and other essential commodities have also gone up in the capital. 
The economic blockade by the UNC is against the government's alleged move to create two new districts out of Sadar Hills in Senapati and Jiribam in Imphal East. The UNC has imposed an indefinite economic blockade on all national highways that pass through the 'Naga areas' of the state from November 1.
Meanwhile, a move was being made to escort the Manipur-bound loaded trucks and oil tankers stranded at different places in Assam.
When the Manipur government chose to ignore the 48-hour UNC sponsored general strike and the subsequent blockade, the Naga organisations decided to intensify the agitations. 
They turned a deaf ear to the orchestrated appeals from diverse sections to withdraw the blockade.
Chief secretary Oinam Nabakishore said, "Some NGOs should not resort to blockade. We appeal to them to call off the blockade." 
When there was no response, Chief Minister Okram Ibobi Singh said, "Armed policemen are detailed to escort the stranded trucks and oil tankers." 
Most of them have been parked along the highway since November 1. 
One truck loaded with cement was torched on the highway on Saturday night. 
Women activists have banned transportation of various items from Imphal to Naga dominated areas of the state. 
Petrol diesel, kerosene and LPG cylinders are no longer available in Manipur. 
Prices of essential commodities have soared beyond the reach of the people. Many consumer items have vanished from the market. 
People from Jiribam and Sadar Hills areas are exerting pressure on the government to create the new districts. This has led to the agitation.