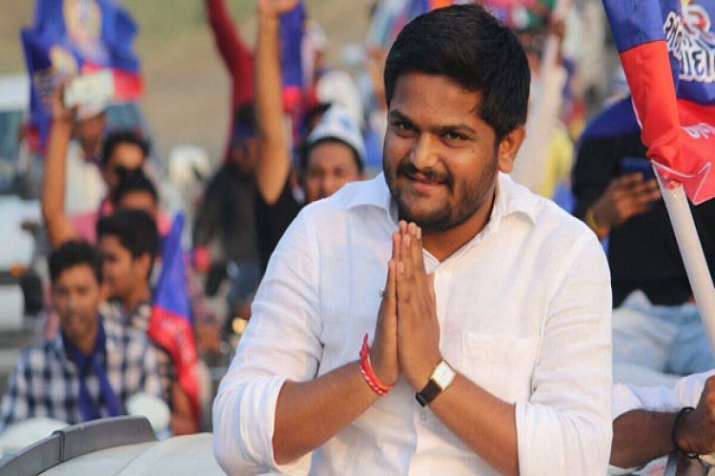 A sessions court in Ahmedabad on Monday dismissed the Gujarat government's plea seeking bail cancellation of Patidar Anamat Andolan Samiti leader Hardik Patel in connection with a 2015 case of arson and rioting.
Hardik was held guilty along with his two aides, Lalji Patel and A K Patel, by Visnagar court and was sentenced to two years of imprisonment in June earlier this year. The court had granted him temporary bail for filing an appeal in the Gujarat High Court. The high court later granted him regular bail. As per the judicial procedure, Hardik then submitted the high court's bail order before the Visnagar court along with the surety certificate. 
The sessions court had earlier deferred the order on Hardik's bail cancellation in connection with the case registered with Ramol police station in 2017. The court had granted the Patidar leader bail on the condition that he would not enter the Ramol police station jurisdiction. However, following testimonies of police witnesses, the state moved an application, seeking cancellation of his bail on the ground that he had recently entered the area and breached the condition.
Hardik is currently on an indefinite hunger strike in Ahmedabad since Saturday, to press quota for the community.