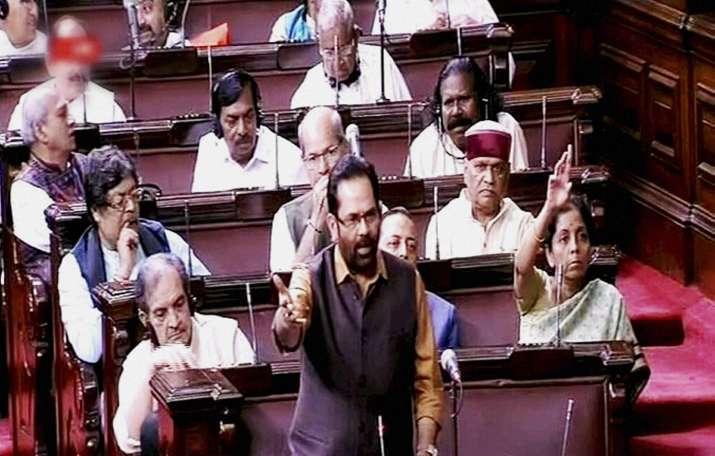 New Delhi: A parliamentary panel has said the idea of further empowering the Press Council of India (PCI) and bringing the electronic media under its ambit gains significance in the wake of "unethical" telecast of various programmes by a section of TV channels.
The panel has also sought a law to check paid news, saying it appeared that the Information and Broadcasting Ministry could not take prompt action due to stiff opposition from media houses.
In its 27th report, the Committee on Government Assurance said the electronic media plays a significant role in moulding public opinion, therefore it is imperative that it adheres to ethical values of independence and impartiality.
It said there is an absence of a proper Regulatory Body under the Cable TV Networks Act, which is applicable to electronic media even though several self-regulatory bodies exist.
"This void is felt by the continuing experience of unethical telecast of various programmes by a section of private TV channels which fail to ensure self-regulation," the panel said in its report even as it asked the I&B Ministry to work on its past assurance in this regard.
The panel also emphasised that the ministry should vigorously pursue bringing a law for preventing paid news.
The panel said it feels "that the growing menace of paid news" misleads citizens and weakens the pillars of democracy.
"This offence is nothing less than an organised crime which is first spreading with the multi-proliferation of both print and electronic media nowadays," it said.
Noting that it felt government could not move swiftly because of opposition from media organisations, the panel said this was indicative of "collusion" between ministry officials and media houses which was not acceptable.