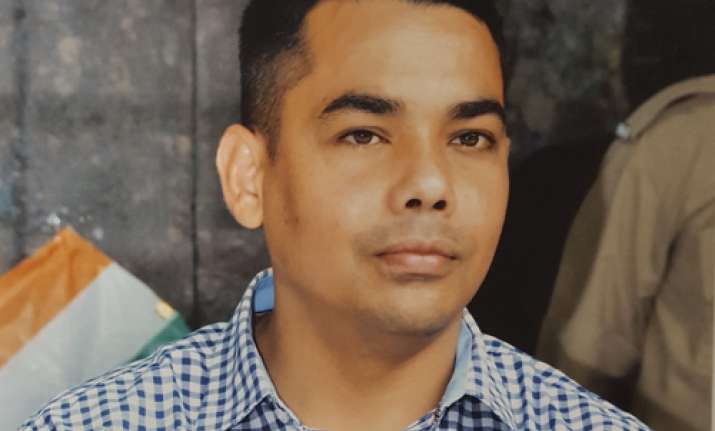 Recital of prayers by loudspeakers at one of the largest Muslim burial grounds here has been banned by an order issued by the city municipal corporation.
Panaji Corporation Commissioner Ajit Roy, in an order issued here earlier this week, has said that the order was passed in order to prevent breach of peace and tranquility in nearby areas.
"It has been brought to the notice from surrounding area at St. Inez, Panaji, that the prayers are carried out through loudspeakers/public address system with very high decibels at the burial ground of Muslim(s) kabrasthan (graveyard) at St. Inez," said the order dated November 24, when city was playing host to the 48th International Film Festival of India, the country's biggest film event.
"The community should ensure that no prayers to be held on Muslim burial ground/kabrastan by loud speakers/public address systems so as to avoid disturbing the public peace and tranquility in the surrounding area," the order further reads.