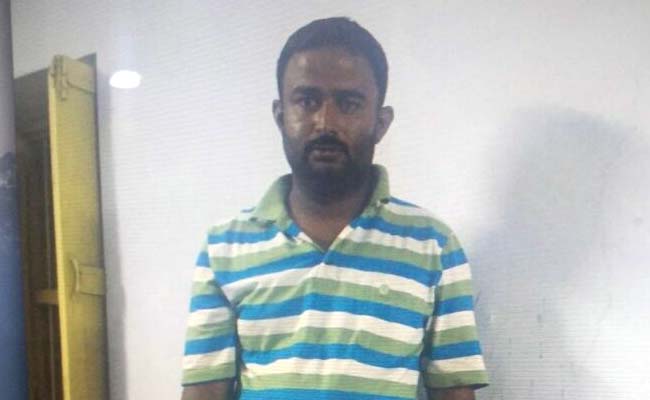 In a joint operation, Intelligence Bureau and RAW arrested a Pakistani  spy  in Jaisalmer today blowing the lid off a 'big espionage network' in Rajasthan.
The spy named Nandlal Maharaj has reportedly admitted that 35 kilo of RDX has been brought in India so far. The intelligence has also recovered a diary from Nandlal. The diary reportedly has details of financial transactions between the spy and Pakistan's premier intelligence service Inter-Services Intelligence (ISI). 
As per the diary, Nandlal was reportedly paid about Rs 70,000 for trading the explosives. The agencies have initiated a probe to find out where all these explosives have been dispatched by the suspected spy, reports India Today.
Police recovered two mobile phones and about 20 Pakistani SIM cards from him. Maps belonging to several military networks too were recovered from Nandlal, the report adds.
"Nandlal Maharaj was tracked down on Wednesday at a hotel in Jaisalmer. "He had maps of the border areas and photographs, he is probably part of a big espionage network," Gaurav Yadav, Superintendent of Police told  NDTV.
The spy allegedly crossed into India with a valid passport and visa and was allowed through a checkpost on the border with Pakistan at Munabo. 
26-year-old Maharaj also possessed multiple sim cards and two mobile phones which were used by him to contact his people in Pakistan, reported The Financial Express.
Villagers told investigators that Maharaj was offering money in exchange for information on high-security areas and arrangements.
Nandlal hails from Khipro, Sanghar in Sindh of Pakistan. Nandlal reportedly operates a textile showroom in Pakistan and earns a sum of Rs 3,000 each month,.