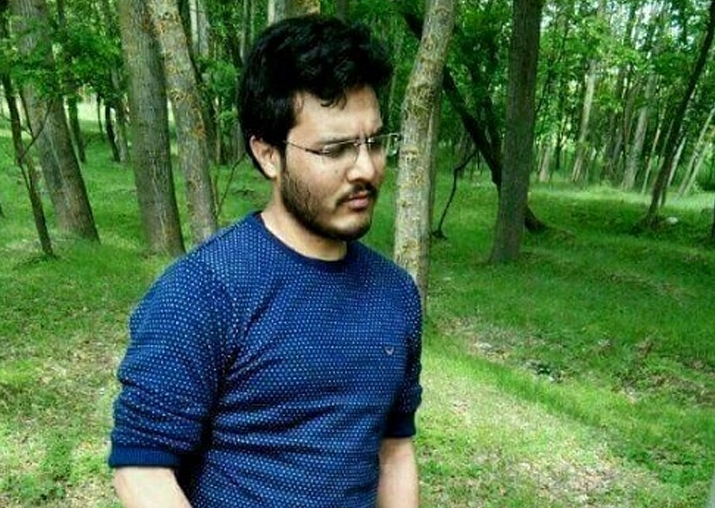 A new audiotape of conversation between killed Pakistani terrorist Abu Dujana and Kashmiri terrorist Zakir Musa has emerged online that shows their handlers in Pakistan were targeting their own operatives who refused to obey orders. 
In the 8-minute long conversation, LeT terrorist Dujana can be heard telling Musa that his Pakistani handlers asked him for specific locations of terrorists, who were later gunned down. He also warned Musa against giving 'pinpoint location' to handlers sitting across the border.
Dujana even said that his handlers sitting in Pakistan were insisting him to denounce Musa.
"Brother, I spoke to the people across (the border) yesterday and they wanted me to submit an audio that 'I am associated with Zakir Musa'. They also wanted me to say that you are creating discord. They also said that you had given pinpoint location of Abbas bhai who was martyred. I don't understand what's going on," he can be heard as saying. 
In reply, Zakir told Dujana not to trust anybody and that time will tell who is creating discord.
"Dujana bhai always remember one thing… even if you are alone but on the righteous path you are a party yourself.  You know what these Pakistani people are doing. As far as their claim that I am creating a fitna is concerned, only time will tell. Insha Allah, we will close down their shops."
Musa had joined Hizbul Mujahideen in 2013 and was later appointed commander of the militant group following the killing of Burhan Wani. He later threatened to behead Hurriyat leaders for calling Kashmir conflict a political one instead of a religious one to establish Islamic rule. After this, Hizbul Mujahideen disassociated itself from Musa's statement, forcing the terrorist to quit the group. In July earlier this year, Musa was named the head of Ansar Ghazwat-ul-Hind, a newly created cell of al-Qaeda.
A resident of Pakistan, Dujana was killed in an encounter in south Kashmir in August earlier this year. He commanded LeT in Kashmir after killing of Abu Qasim in 2015 but later joined Musa's Ansar Ghazwat-ul-Hind.