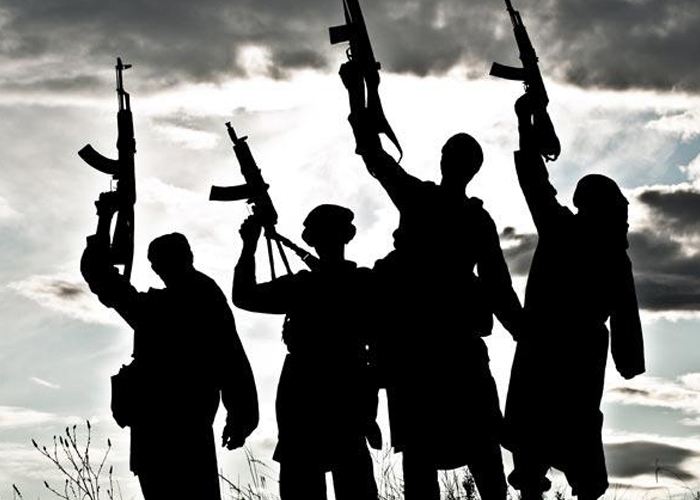 A couple days after Pakistan was put on anti-terror financing watchdog Financial Action Task Force (FATF) 'grey list', India on Saturday welcomed the move. However, New Delhi has raised questions over lack of decisive action on terror leaders like Jamaat-ud-Dawa chief Hafiz Saeed by Islamabad. 
The US State Department has also welcomed FATF action against Pakistan and asked Islamabad to act against terror financing of UN-designated terrorists.
A statement issued by the Ministry of External Affairs pointed out that Pakistan had committed to address global concerns on implementation of FATF standards for countering terror financing and anti-money laundering, but the country was doing little to restrict terror groups operating from its soil.
"The freedom and impunity with which the designated terrorists like Hafiz Saeed and entities like Jamaat-ud-Dawa, Lashkar-e-Taiba, Jaish-e-Mohammad continue to operate in Pakistan is not in keeping with such commitments," the MEA said.
"We hope that the Financial Action Task Force (FATF) Action plan shall be complied with in a time bound manner and credible measures would be taken by Pakistan to address global concerns related to terrorism emanating from any territory under its control," External Affairs Ministry spokesperson Raveesh Kumar said.
Chine declines to comment
China has declined to comment on Pakistan being placed on the grey list for failing to curb anti-terror financing by the Financial Action Task Force, but heaped customary praise on its close ally, saying the world should recognise "enormous efforts and sacrifices" made by Islamabad to combat terrorism. 
"We will not make comment on the decision of the task force. But we understand Pakistan has made enormous efforts for the counter-terrorism and made great sacrifices," Chinese Foreign Ministry spokesman Lu Kang said at a media briefing when asked about the FATF's decision. 
In a blow to Pakistan, global financial watchdog FATF placed it on the grey list for failing to curb anti-terror financing despite Islamabad submitting a 26-point action plan and launching a concerted diplomatic effort to avert the decision. 
(With inputs from agencies)