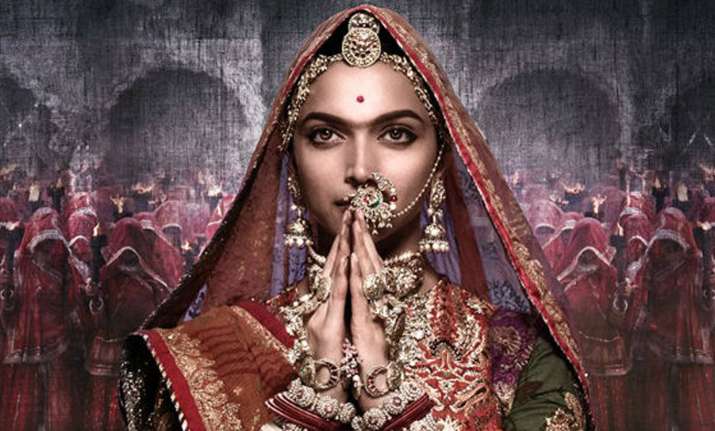 The Supreme Court on Friday refused to entertain a plea against the January 25 release of upcoming film 'Padmaavat', which has been surrounded by controversies ever since its shooting began. 
The plea was filed before the apex court by lawyer Manohar Lal Sharma claiming that the Central Board of Film Certification (CBFC) certificate issued to the film was 'illegal'. 
However, the three-judge bench of the Supreme Court headed by Chief Justice of India (CJI) Dipak Misra stuck to its Thursday ruling that said the states cannot block a movie's screening. 
Rejecting apprehensions of the movie creating law and order problems in states, the SC bench said, "Maintaining law and order is not our job. That's the job of the state. Prayer rejected."
The bench made it clear that the Court has to function as a constitutional court and pointed out that it has already stated in its interim order that states can't block a movie from screening.
In a major relief to the makers of film 'Padmaavat', the Supreme Court on Thursday cleared the decks for the all-India release of the movie on January 25.
A bench headed by Chief Justice Dipak Misra also stayed notifications and orders issued by Rajasthan and Gujarat governments prohibiting screening of the film in their states. Besides, it restrained any other state from issuing such notifications or orders.