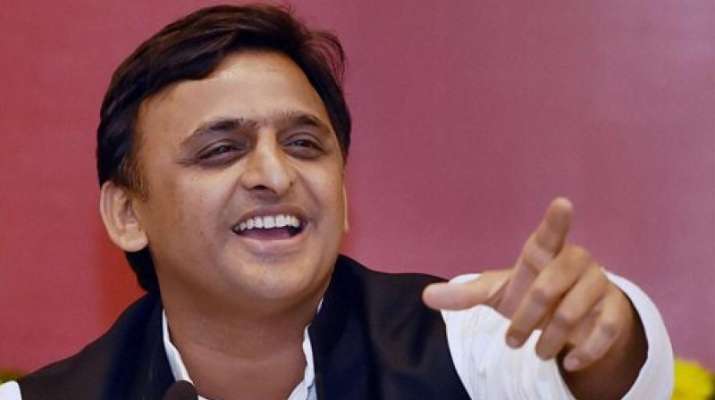 Samajwadi Party (SP) leader Akhilesh Yadav, on Monday, has reiterated his support for the Bahujan Samaj Party (BSP). "Our alliance with BSP will continue, in 2019 even if we have to give up a few seats we will do it. We have to ensure BJP is defeated," said junior Yadav, reported ANI.
In April this year, SP founder Mulayam Singh Yadav backed the decision of his son Akhilesh Yadav of joining hands with the BSP for elections. He had said that such an alliance would prove to be very strong in the 2019 Lok Sabha polls.
"It is a very good effort...with both the parties coming together, no one will be able to stop them in the Lok Sabha election...there is a need to keep it going," he told a public meeting at Kishni, reported PTI.
Mulayam Singh also thanked the workers of BSP for supporting the SP candidates in the bypolls to two Lok Sabha seats in the state.
Forgetting their decades-long rivalry, the SP and the BSP came together against the BJP in the UP bypolls of Phulpur and Gorakhpur and wrested the two important Lok Sabha seats from the saffron party.