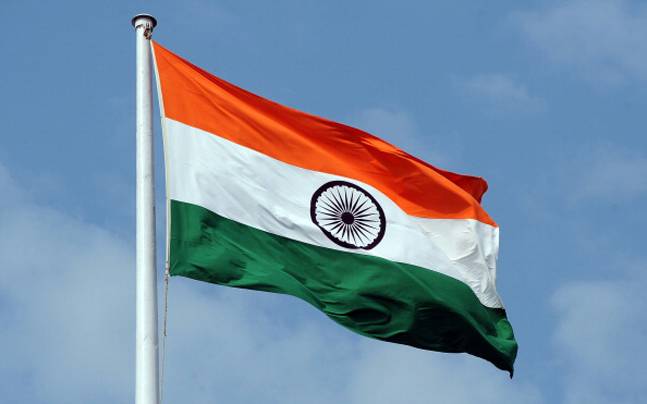 While the nation is celebrating its 70th Independence Day, a survey has made a shocking revelation that sheds light on how much the youth is aware of the basic facts about India. 
According to a Times of India report, a survey conducted by the Podar Institute of Education among the 18-23 age group showed that only 8 per cent in Chennai, 12 per cent in Bengaluru and 10 per cent in Mumbai knew what the three colours of the national flag depict.
However, the numbers improved to 20, 35 and 22 per cent respectively when the respondents were given two options to choose from. 
Moreover, the survey revealed that less than 40 per cent of the total youth in the three cities could correctly sing the National Anthem and just 33 per cent of them could tell who wrote it. 
It was when they were given two options to choose from that 38 per cent in Chennai, 49 per cent in Bengaluru and 53 per cent in Mumbai selected Rabindranath Tagore. 
The survey further disclosed that only 34 per cent of the respondents in Mumbai could tell who Bhagat Singh, Sukhdev and Rajguru were. 
"It is shocking that none of the questions had a success rate of more than 50%. These are important facts that make up our country's historical and cultural fabric. A lot of them (respondents) could pick the right answer once the options were given to them. However, it shows that that youngsters today are dependent on the web for answers," Swati Popat, director at Podar Institute of Education, was quoted by Times of India as saying.