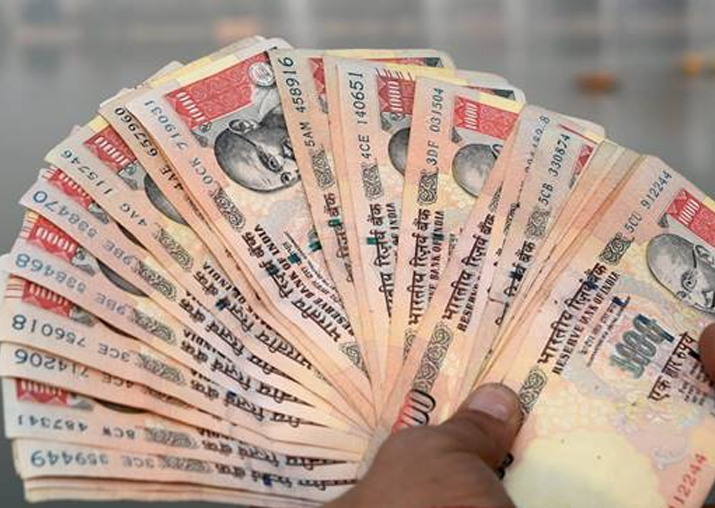 As demonetisation heads towards its first anniversary on November 8, a supporter of the Bharatiya Janata Party (BJP) has released three videos, which try to elucidate how note ban has helped in curbing terror activities, black money and corruption.
The first video shows how note ban has left stone pelters cash-strapped, and has put has restricted financial funding to terrorists and separatists from across the border. 
In the video, a terrorist can be seen cursing Prime Minister Narendra Modi for his November 8 announcement which made the Rs 500 and Rs 1,000 notes as invalid tenders. 
He is angry on how the note ban has left him with no money to give to his aides, or carry out attacks on Army posts, and carry out his 'jihad'. 
The second video shows how demonetisation has curbed black money, making it difficult for politicians to lure voters with their unexplained money.  
The video shows a woman politician cursing PM Modi for the note ban move. Terming the latter as "God of poor", she expressed her anger of how demonetisation had left her cash-strapped, taking away her Rs 200-500 crore wealth and stopping her from luring voters. 
The third video show a businessman, who had opened shell companies in order to evade taxes, is left with no money to run his business. 
Watch the video here: