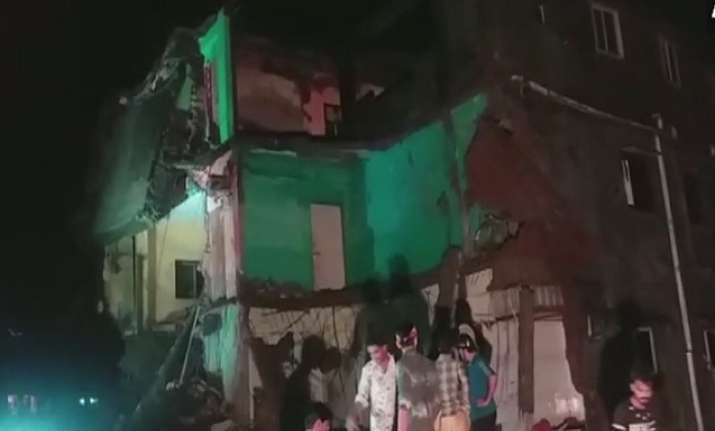 One person has died after portion of a three-storey building collapsed in Rasulbagh area of Bhiwandi on Tuesday. Six people have been rescued from under the rubble by the National Disaster Response Force (NDRF) team following the incident.
Fire brigade and one rescue team had rushed to the spot after receiving information about the incident.
The building was vacant and was in a dilapidated condition, said an NDRF official.
The structure collapsed on a nearby chawl, following which some people were trapped under the debris. The rescue operations have concluded and the situation is under control now, he added.