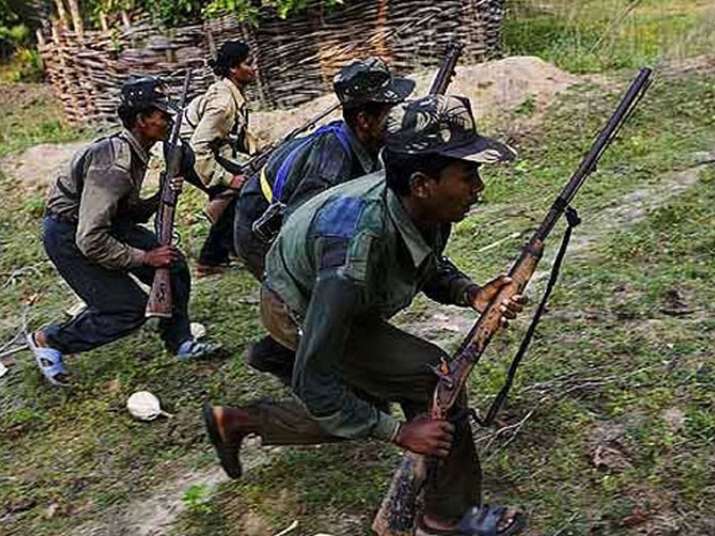 Naxals in Maharashtra's Gadchiroli district on Wednesday triggered a landmine blast here targeting the security personnel on patrolling duty. One jawan was martyred and at least 21 others injured in the blast.
According to reports, a mine protected vehicle of the C-60 commandos came under a landmine attack allegedly by Naxalites. The incident took place in the evening near Bhamragad in the district when a patrol party of the C-60 commandos, was crossing the area.
All injured personnel were airlifted from the incident sire rushed to hospitals in Raipur and Nagpur. 
"We are getting some preliminary reports that the troops, caught in the blast, belong to the C-60 force of the Maharashtra Police that conducts anti-Naxal operations. More details are awaited," a senior officer said.
The team of security force personnel had been conducting combing operations in the area. 
Earlier, a CRPF jawan and two Maharashtra Police personnel were injured in an exchange of fire with the Naxalites.
On April 24, 25 CRPF personnel were killed and six wounded in Chhattisgarh's Sukma district, the deadliest attack by naxalites targeting security forces this year.
More details are awaited.