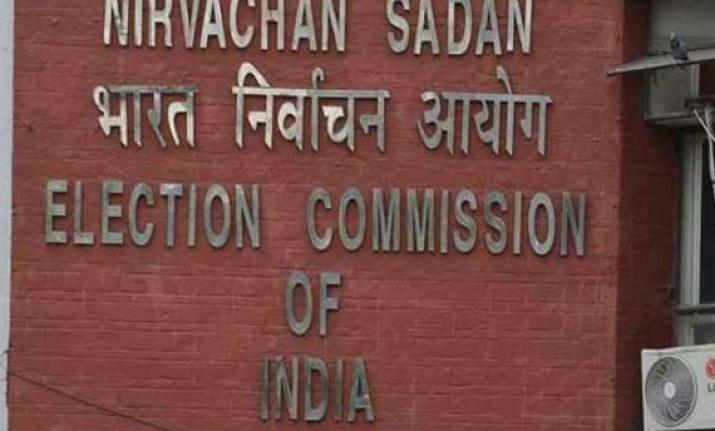 In a setback to Aam Aadmi Party, the Election Commission today rejected the plea of its 20 MLAs for cross-examination of the petitioner in the office of profit case. The commission will hear the case next on July 23. 
There is no occasion and need for cross-examination of the petitioner as he is not a witness in the present proceedings and the respondents have failed to make out a case for calling any witness, news agency ANI cited Election commission as saying. 
"Moreover, in order to follow, Principles of Natural Justice in letter and spirit, multiple opportunities were accorded to the Respondents to offer their comments on these documents. After receipt of these documents the Respondents did not deny or challenge any single page from the 2500 pages of documents received from GNCTD," the 70- page order that has dismissed the application for the cross-examination of the petitioner said.
In January, the Election Commission had recommended disqualification of 20 MLAs of the Aam Aadmi Party (AAP) reducing the total number of AAP MLAs in the Delhi assembly to 46 from the then existing 66.
The MLAs- Alka Lamba, Adarsh Shastri, Sanjeev Jha, Rajesh Gupta, Kailash Gahlot, Vijendra Garg, Praveen Kumar, Sharad Kumar, Madan Lal, Shiv Charan Goyal, Sarita Singh, Naresh Yadav, Rajesh Rishi, Anil Kumar, Som Dutt, Avtar Singh, Sukhvir Singh Dala, Manoj Kumar, Nitin Tyagi and Jarnail Singh, had challenged their disqualification on the basis of office-of-profit allegations.