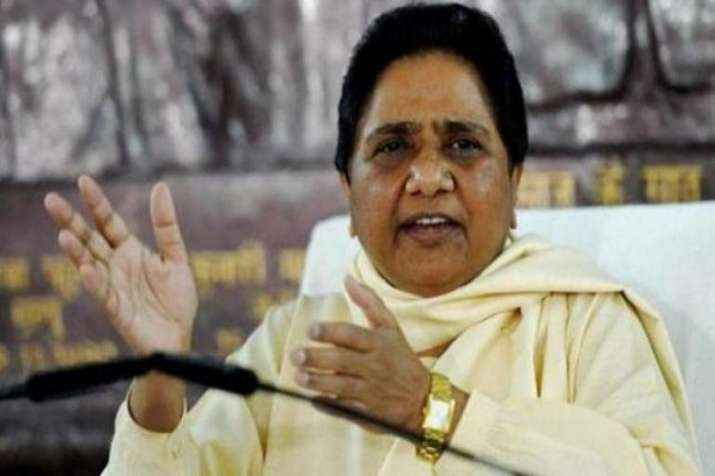 Other Backward Classes (OBCs) got reservation because of the efforts by our party, Bahujan Samaj Party (BSP) supremo Maywati claimed on Friday. During the VP Singh government at the Centre, the BSP had launched a countrywide agitation for the implementation of Mandal commission's report, but the BJP and Congress opposed it, she said while addressing a campaign rally in Madhya Pradesh's Singrauli.
It was because of BSP's efforts that OBCs got reservation, she said.
The BSP chief further accused the Bharatiya Janta Party (BJP) and Congress of working against the interests of OBCs, Scheduled Castes and Scheduled Tribes and trying to weaken the laws enacted for the welfare of these communities.
The poor sections of upper castes should also get reservation, she said.
Mayawati targeted the Narendra Modi government at the Centre and claimed traders were unhappy with the way the GST and demonetisation were implemented without prior preparation.
The two exercises affected the country's economy and poor fiscal policies of the Centre led to rise in poverty, unemployment and inflation, she said.