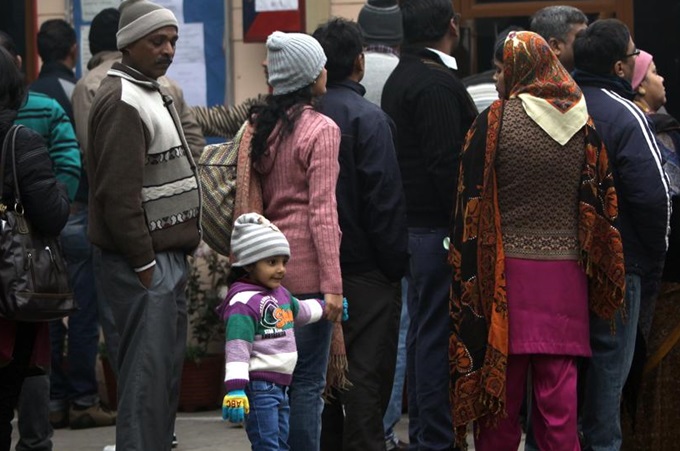 The nursery admission process at private unaided and recognised schools in the national capital has begun on Monday.
Parents can apply in over 1,400 schools across the city till January 23.
However, they will get only three days — from February 16 to 18 — to resolve any queries they may have regarding allotment of points to their ward.
The parents are, however, in a flux as a notification is still awaited on 285 schools built on DDA land which are required to fill 75 percent of seats with students who live in nearby localities.
According to the reports, twenty-five per cent of seats will be reserved for the Economically Weaker Sections/Disadvantaged Groups (EWS/DG).
To ensure that the process is as transparent as possible, the Directorate of Education (DoE) has instructed schools to upload their admission criteria on the DoE portal.
About the points and selection method
Age limit for nursery admissions has been set by the DoE to be 3 years till 31 March 2017
Most of 1,400 schools decided to allot points to those students who reside in the vicinity or areas where their buses ply. 
Also, there will be no oral test, interview or points awarded on the basis of the education and achievements of parents.
According to the DoE guidelines, the draw-of-lots will be conducted in the presence of parents, who will be informed in advance.
Further, the draw-of-lots is to be videographed, with the school retaining the footage for three months.
The first list of selected candidates will be released on February 15, while the second list will come out on February 28.
The DoE has also asked schools not to charge 'capitation fee', which has been defined as any kind of donation or contribution other than the notified fee.
Private unaided schools that are built on DDA land are notified not to start the admission process till further notification
Parents must note that no school can ask for a donation for admission process. In case of any such capitation fee/ donation demand, the school would be liable to pay a penalty which can be ten times the donation fee charged.