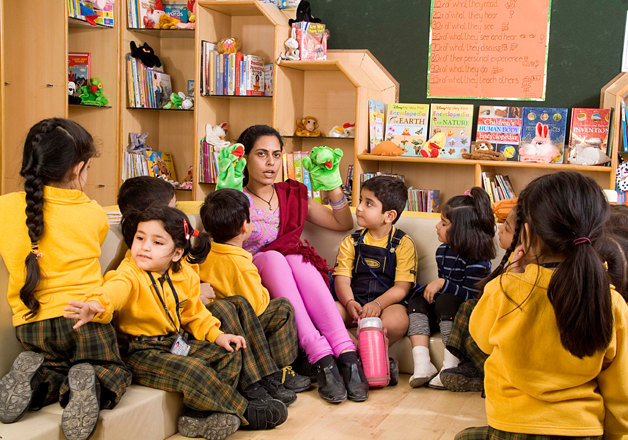 In a development that comes as a huge relief for private schools, the Delhi High Court today ordered a stay on the Delhi government's nursery admission norms based on neighbourhood criteria. 
The controversial January 7 notification by the Aam Aadmi Party government in Delhi mandates 298 private unaided schools, built on public land, to accept admission forms based only on the neighbourhood or distance criteria.
Holding the criteria as arbitrary and discriminatory, the HC observed that "public interest cannot be confined to children going to 298 schools". The High Court has now ordered a stay on its application on the private unaided schools for this year's nursery admission process. 
Public interest cannot be confined to children going to 298 schools, Justice Manmohan said while he ordered to put a stay on the guidelines for nursery admissions in the national capital for the 2017-18 academic session.
On January 7, the Department of Education had issued a notification that made 'distance' the primary criterion for admission of tiny tots. 
The development comes as a huge relief for private schools in Delhi, while also clarifying the confusion that had set in following the AAP government's controversial notification on January 7.
Earlier, the court had directed the private schools to accept applications based on their own criteria as well as city administration guidelines. Tuesday's order will give the schools a free hand to admit toddlers using their own criteria.
The court remarked that 'primary cause of nursery admissions chaos is lack of good schools in Delhi'.
Around 150,000 aspirants view for 125,000 seats every year but the process gets caught in last-minute litigation as either parents or schools go to court almost every year.
The court's order came on pleas by the Action Committee for Unaided Recognised Private Schools – comprising more than 450 private unaided recognised schools in Delhi – and the Forum for Promotion of Quality Education and some parents challenging the government's January 7 notification.