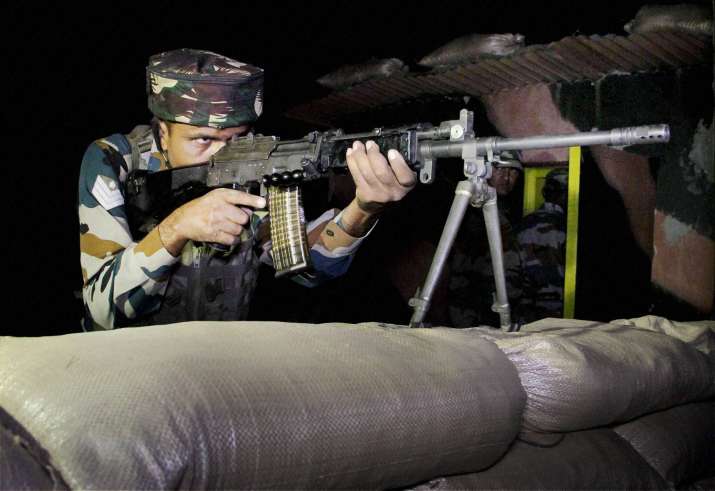 The Compliance Report of the Comptroller and Auditor General (CAG) has revealed that the stockholding of around 40 percent types of ammunition for armed forces is not enough to fight even 10 days of war.
The report, which was tabled in Parliament on Friday, revealed that as of March 2013, 50 per cent types of ammunition (85 out of 170 types) available was for less than 10 days of warfighting. 
It further added that as of September 2016, 40 per cent types of ammunition (61 out of total 152 types of ammunition) was still in critical level.
"We observed no significant improvement in the availability of ammunition (September 2016)..availability of 55 per cent types of ammunitions was below MARL i.e. minimum inescapable requirement to be maintained for operational preparedness and 40 percent types of ammunitions were in critical level, having stock of less than 10 days," the CAG report said.
The CAG report also  slammed the state-run Ordnance Factory Board (OFB) for critical deficiency in availability of ammunition to the Army. 
"Shortfall in meeting the production target by OFB continued. Further, majority of the procurement cases from other than OFB which were initiated by Army headquarters during 2009-13 were pending as of January 2017," the report added.