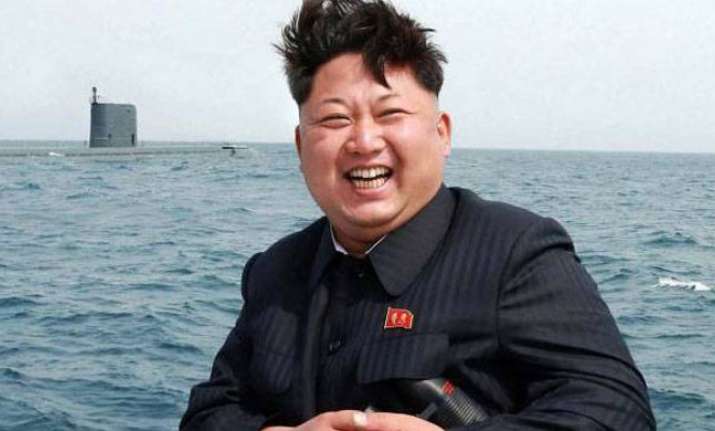 North Korea is likely to consider conducting another hydrogen bomb test, according to a report in Russian website RT.com. The report says it may be North Korea's the 'most powerful detonation' in the Pacific Ocean.
The website quoted North Korean foreign minister as telling this to media while commenting on Kim Jong-un's latest response to US President Donald Trump.
A new round of battle of words between Trump and the North Korean officials has escalated the tension between the two countries to another level on Thursday. Pyongyang is reportedly thinking to go for an option of testing another Hydrogen bomb.
 
North Korea Foreign Minister Ri Yong-ho told this to media on the sidelines of the UN General Assembly in New York on Thursday.
"It could be the most powerful detonation of an Hydrogen bomb in the Pacific," RT.com quoted him as saying.
However, the report also says that the foreign Minister Ri Yong-ho was not aware of Kim's exact plan as how he will respond to Trump's statements against North Korea's leadership.
 
North Korean state-run agency KCNA has released Kim's statement in which he said North Korea "will consider with seriousness exercising of a corresponding highest level of hardline countermeasure in history."
 
He also 'promised' that the US will "pay dearly" for Trump's remarks at the UN General Assembly.
Trump, in his first-ever speech at the United Nation General Assembly as US President, had threatened "to destroy" North Korea. Trump had threatened to "totally destroy" North Korea.