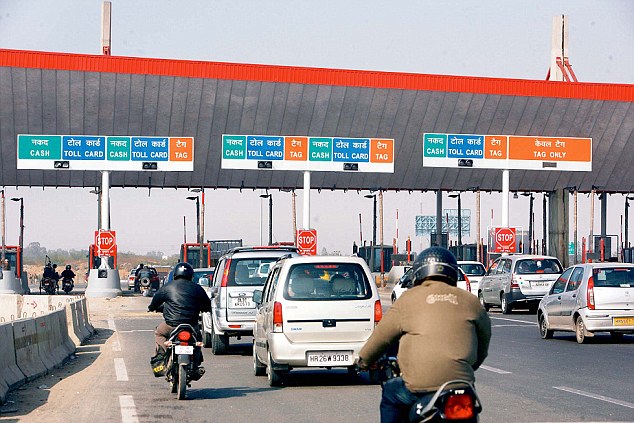 A day after the Allahabad High Court declared the privately funded Delhi-Noida-Delhi (DND) Flyway as toll-free, the Noida Toll Bridge Company today moved to the Supreme Court against the court order. 
The apex court is likely to hear the plea at 2 pm today. 
The Allahabad High Court on Wednesday said its order is applicable with immediate effect. 
The DND Flyway - which is one of the better-run toll plazas - connects Delhi on the west bank of the Yamuna with Noida and East Delhi. 
It has witnessed several protests and demonstrations seeking scrapping of the Rs. 28 toll following allegations that the operator of the 9.2-km-long stretch (including the Mayur Vihar link) has already made significant profits.
Incidentally, the court order came a day after DND Director Monisha Macedo said that the contract for operating it can even be extended for two more years -- beyond the stipulated 2031 -- if it has not earned profits till then.
"We are trying to recover not only the cost of construction. Under the concessionaire agreement, apart from the cost, we also have to earn a return. After all, it's a private investment that has happened," Macedo said on Tuesday. 
Asked if the DND will be handed over to the government after 2031, Macedo had said: "There is a clause (in the agreement) which says that up to 2031 even if it has not earned returns then it can be extended for two years of time on requesting the Noida administration."
"This is a privately-funded contract that means there is nothing wrong in earning a return," Macedo, who has been associated with the Noida Toll Bridge Company (NTBCL), said. 
The DND flyway is used by around 1,25,000 vehicles on a weekday. On an average, the NTBCL collects around Rs 25 lakh daily as toll, with private cars paying Rs 28 and two-wheelers coughing up Rs 12 per trip.