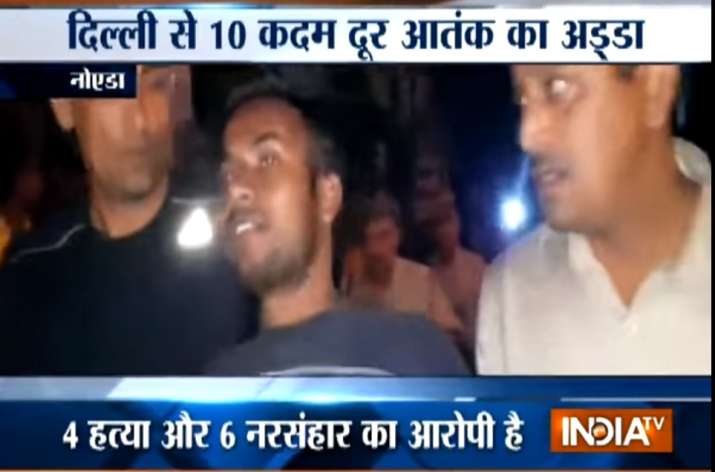 In a major breakthrough, Noida Police has arrested a Naxal area commander, who is accused of at least four murders and six cases of massacre in Bihar. A resident of Muzaffarpur, he is also a primary suspect in a factory bomb blast in Bihar.
Identified as Sudhir Bhagat, the Naxal leader was living under an alias in a Sector 5 house since 2015. The Bihar Police had announced a bounty of Rs 50,000 on his head. 
Acting on a tip off, Noida SSP Ajay Pal Sharma raided his fourth-floor residence in Noida's Harola area. The police arrested Bhagat and confiscated a pistol from his room. 
The police said that Bhagat confessed to being a Naxal commander and carrying out several blasts in the initial interrogation. He was taken into custody for further interrogation at the Sector-20 police station. 
Bhagat had rented the house using a fake ID in 2015 and had been studying B Tech at Divyajyoti Engineering College in Ghaziabad. 
Watch video: UP police nabs wanted Naxalite commander in Noida