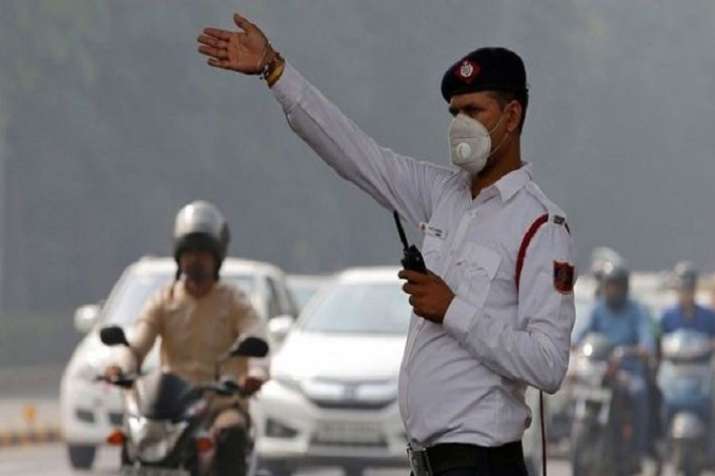 A Noida police officer went out of his way to help woman and her daughter, who were stranded on a road at night after the tyres of their cars were punctured. Constable Deepak Kumar arranged for a mechanic to fix the tyres and even offered a spare kept in his vehicle. He also escorted the woman and her daughter to their house in Greater Noida.
Soon after his good samaritan act,  retired Army officer VP Sharma conveyed his gratitude to the policeman in a letter to the Traffic Police. Mr Sharma in his letter thanked  him for helping his daughter and granddaughter. He was in a hospital in Noida after a minor surgery and the two of them had come to see him.
They left for Greater Noida around 8 pm but lost their way and landed up on a lonely road.
"She stopped the car, got down and noticed that both the rear wheels had punctures. They were scared and stood by the side of the vehicle. A number of people passed by but no one stopped," Mr Sharma said in a letter to the Traffic Police.
Mr Sharma added that he was "totally impressed" by the cop's "dedication to duty", the Army veteran recommended special recognition and reward for the official who went "out of the way to help two stranded ladies on a lonely Noida road".