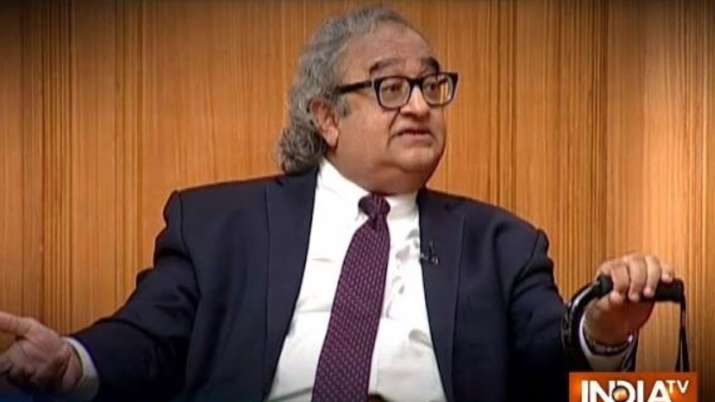 Pakistan-born Canadian writer Tarek Fatah today claimed that no artistes from the neighbouring country come to India without clearance from ISI and and said that India should snap all ties with Pakistan.
"India has no business to have any relations with the country (Pakistan) that has chopped off its limbs," the 66-year-old writer told the gathering during ongoing 'India Ideas Conclave 2016'.
"The day you develop dignity to say we don't want to talk to you, we don't want trade with you, we don't want cement and we don't want to have 'aman ki asha', that's the day they will learn a lesson," he said.
"No relation means no Indus water to you. Let them go to international court and India should say we are at the war with a criminal," he said.
Amid demands by various political outfits in India to ban Pakistani artistes, Fatah said nobody comes here (from Pakistan) without the ISI clearance.
"Nobody comes here without ISI clearance. Where are the people defending the artistes? Whom are they fooling?"
He also criticised Congress vice president Rahul Gandhi, who has upped his ante against the Narendra Modi government over the 'One Rank One Pension' issue, saying he should first go to the war-front and then talk.
"Let him go and fight the war before giving any speech," Fatah said.
(With PTI inputs)