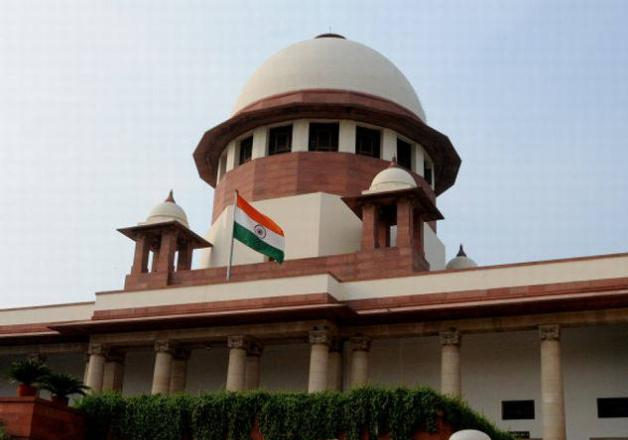 The Supreme Court today made it unambiguously clear that no one has the right to agitate on the streets or call bandhs to protest against a court order.
The apex court made the observation while rebuking the Karnataka and Tamil Nadu governments for failing to curb violence over the Cauvery water dispute.
"The people cannot become a law unto themselves and, therefore, it is obligatory on the part of the authorities of both states, Karnataka and Tamil Nadu, to prevent such actions. We are compelled and constrained to say that it is the duty of the states to see that no agitation, damage or destruction takes place," the bench headed by Justices Dipak Misra and U U Lalit said.
The court was hearing a Public Interest Litigation (PIL) filed by social activist P Sivakumar from Kanyakumari seeking a direction to the authorities in both states to take preventive measures to quell violent protests.
"The fundamental purpose is that there cannot be any agitation when it relates to an order passed by the court. A court order is to be complied with and, in any case, if there is difficulty, the concerned parties can approach the court," the bench said.