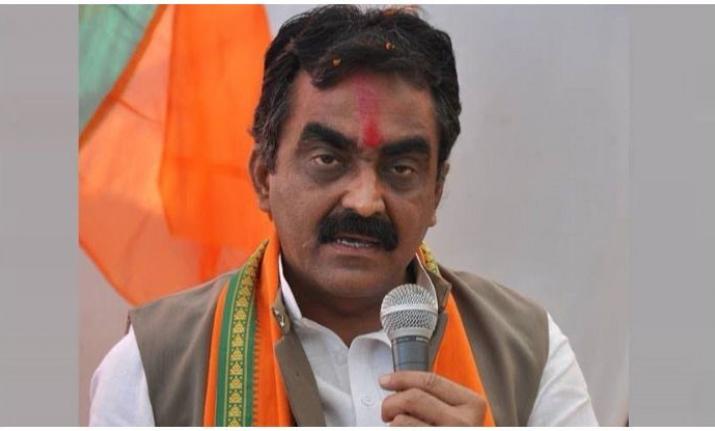 Speaking on behalf of the ruling party during the debate on the  no-confidence motion in the Lok Sabha, BJP MP Rakesh Singh on Friday said that the Opposition moved the no-trust motion because it was scared of losing the 2019 general elections.
"Different political parties are coming together to form a temporary front on the basis of secularism. But this is not the truth since there have been no changes to the Constitution. The truth is that the opposition is scared of the Prime Minister's popularity," the Jabalpur MP said.
"We do not see any reason for moving this motion. The NDA (National Democratic Alliance) will come back to power in 2019. That is why the motion has been moved," he added.
The BJP MP further said that the opposition was driven by the greed for power.
The Bharatiya Janata Party leader said that no efforts had been made to alleviate poverty in the last 70 years, including 48 years of Congress rule, while the Narendra Modi government had implemented various schemes effectively and brought positive changes to the lives of people.
He spoke about various schemes aimed to provide insurance cover, electricity, cooking gas connections and houses to the poor. 
(With IANS inputs)