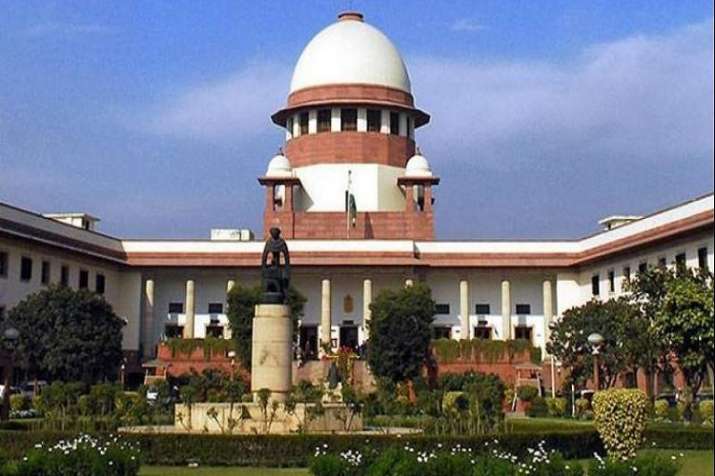 The Supreme Court on Monday rejected the review pleas of three out of the four convicts sent to the death row in the 2012 'Nirbhaya' gang rape and murder case.
Reacting on the apex court verdict, father of the victim said, "We knew that review petition will be dismissed. But what next? So much time has gone by & threat to women have gone up in this span. I believe sooner they're hanged, better it is."
Victim's mother said that their fight is not over yet, and that justice will only be served when all four convicts are hanged. 
"Our struggle does not end here. Justice is getting delayed. It's affecting other daughters of the society. I request judiciary to tighten their judicial system, serve justice to Nirbhaya by hanging them as soon as possible & help other girls and women," mother of the victim said. 
"They were not juveniles. It is unfortunate that they committed such crime. This decision reaffirms our trust in the court that we will definitely get justice," she said.
Lawyer of victim's family expressed contentment over the verdict but also sought expediting of the process.
"It is a victorious moment. Faith in the judiciary has been reinstated. We are satisfied today. The only request to the Central govt is to expedite whatever process is to follow now," he said.
Meanwhile, AP Singh, counsel of the three accused said, "Justice should be served to everyone. Injustice has been done to the children (convicts). This decision has come due to political, public & media pressure." 
The SC bench comprising Chief Justice Dipak Misra, Justices R Banumathi and Ashok Bhushan pronounced its judgment on the death penalty pleas of convicts Mukesh (29), Pawan Gupta (22) and Vinay Sharma (23) on Monday.
The fourth death row convict, Akshay Kumar Singh (31), has not filed a review petition against the apex court's May 5, 2017 judgement.
Advocate AP Singh, representing Akshay Kumar Singh, said, "Akshay has not filed a review petition yet. We will be filing it."
The apex court in its 2017 verdict had upheld the capital punishment awarded to them by the Delhi High Court and the trial court in the case of gang rape and murder of a 23-year-old paramedic student on December 16, 2012 in New Delhi.
She was gang raped on the intervening night of December 16-17, 2012 inside a running bus in South Delhi by six persons and severely assaulted before being thrown out on the road. She succumbed to her injuries on December 29, 2012 at Mount Elizabeth Hospital in Singapore.
One of the accused in the case, Ram Singh, had allegedly committed suicide in the Tihar jail here.
A juvenile, who was among the accused, was convicted by a juvenile justice board. He was released from a reformation home after serving a three-year term.
In its judgement, the Supreme Court had said that the "brutal, barbaric and diabolic nature" of the crime could create a "tsunami of shock" to destroy a civilised society.
(With inputs from agencies)