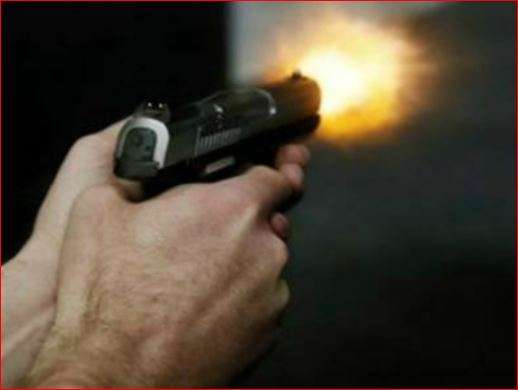 At least nine people were injured, two critically, after police opened fire to disperse a mob at Maibong railway station in Assam's Dima Hasao district on Thursday, leaving close to 3,000 passengers of a train stranded at the station.
The incident took place at Maibong when a group of protesters blocked the railway station and intercepted the Guwahati-bound Silchar-Guwahati passenger train.
The agitators had called a 12-hour "Dima Hasao Bandh" on Thursday in protest against the reported move of the Central government to set up satellite council for Nagas in the district as part of the peace talks between New Delhi and the NSCN (IM).
Several social organisation of the district had been holding protest rallies after rumoura spread that a part of the hill district will have satellite council for Nagas.
"Nine persons were injured during the police firing. Two of them received critical injuries. The police initially resorted to lathi charge and firing of tear gas. But the situation turned violent as the protesters pelted stones and attacked the railway station," said Assam Director General of Police Mukesh Sahay.
He said some policemen and a senior district official were also injured during the attack by the mob and two vehicles of the district administration had been damaged.
"Close to 3,000 passengers of the train are stranded in Maibong but they are safe. We have shifted them to a school for safety and we are trying to take them to their destinations," he said.
The police suspect that the agitators had also damaged the train tracks at some places.