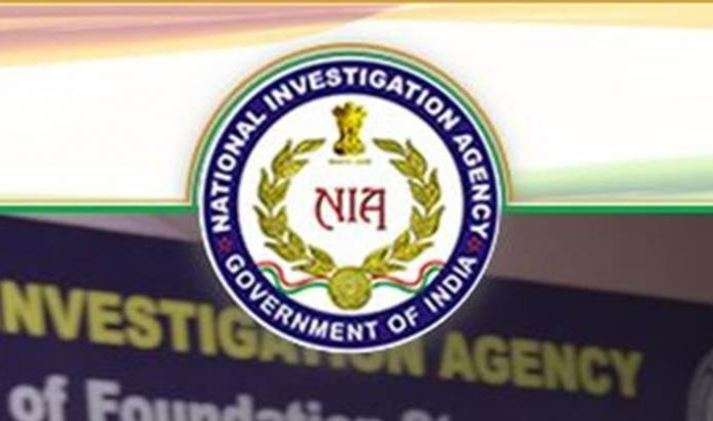 The National Investigation Agency (NIA) has issued a summons to Kashmir Traders and Manufacturers Federation chief Yaseen Khan. The agency has asked him to remain present at its Delhi headquarters. The NIA is likely to question him on the issue of terror funding.
National Investigation Agency (NIA) has asked Yaseen Khan to remain present at the headquarters at 10:30 am on April 18.
"It appears you are aquatinted with the circumstances of the case which is under investigation by the NIA Delhi, you are hereby required to report at NIA, Ministry of Home affairs, opposite CGO Complex, Lodhi road Delhi on 18-04-2019 at 10.30 for the purpose of your examination relating to the case," reads the NIA notice.
The summons was issued to Khan by SP in Delhi headquarters of the NIA.
The NIA has sped up its investigations on terror funding in Jammu and Kashmir. On April 10, 2019 NIA produced Jammu-Kashmir Liberation Front (JKLF) leader Yasin Malik in court. He will be in NIA custody till April 22.