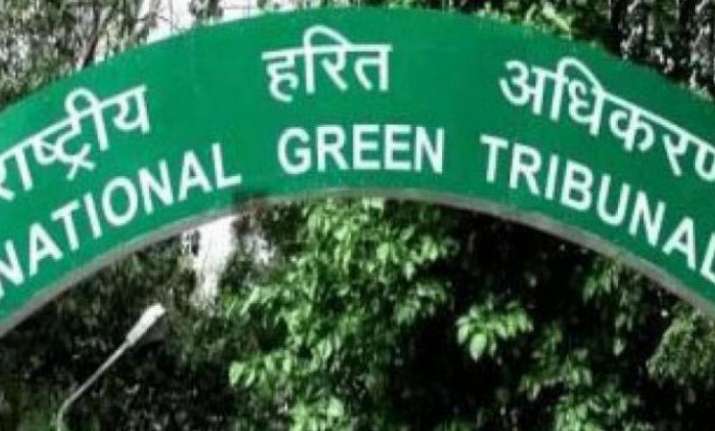 Swinging into action after taking note of a video clip that purportedly shows heaps of plastic waste flowing into the Ashwani Khud river in Himachal Pradesh, the National Green Tribunal (NGT) has directed the pollution control board of the state to verify the facts.
It has asked for a detailed report within a week. 
A bench headed by NGT Chairperson Justice Adarsh Kumar Goel directed its registry to register the matter on its own as a regular case after NGT's expert member Dr S S Garbyal received a video from one Pankaj Khullar, a former principal chief conservator of forest in Himachal Pradesh, reported news agency PTI.
Catch all the latest news about Indian politics HERE
A nearly one-minute long video on a "river of plastic" went viral on the social media recently.
It showed that Ashwani Khud was turned into a "river of plastic", with enormous quantity of plastic waste seen flowing into the river. 
Khud had supplied drinking water to the city of Shimla till last year.
"In view of the alarming situation seen from the video in respect of the plastic waste, the matter requires immediate attention in the interest of protection of environment and public at large. Therefore, we think it appropriate to take cognizance of the matter. We direct the registry of NGT to register it as a regular case. 
Catch all the latest news about Lok Sabha elections 2019 HERE
"The Registrar shall forward the video to the mobile phone of the Member Secretary, Himachal Pradesh Pollution Control Board, who shall verify the facts and send his report in the matter within one week," the bench, also comprising Justices Jawad Rahim and R S Rathore, said, news agency further reported.
(With PTI inputs)