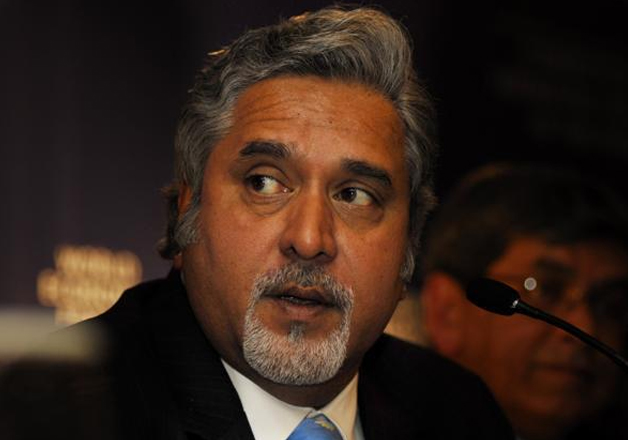 New Delhi: Under fire for its change in stance over liquor baron Vijay Mallya which allegedly provided him the opportunity to 'flee' India, the Central Bureau of Investigation (CBI) today clarified its stand saying that the detention order issued by the probe agency was a clerical error.
"The detention order issued against Vijay Mallya by CBI was an error by a lower level officer," the CBI said today.
The agency has been facing flak for changing the nature of lookout notice against Mallya within one month of issuance from seeking his detention while leaving the country to that merely providing information about his travel plans.
Last year, the central agency issued a notice to airports asking for Mallya, 60, to be detained if he tried to board an international flight. A month later, the "lookout notice" was downgraded with the CBI asking to be alerted if he seemed poised to travel abroad, which is exactly what happened when Mallya left the country for London on March 2 by a Jet Airways direct flight.
Ironically, the CBI today suggested it was always in the know of Mallya's travel and said that he had joined questioning on December 9 and 10 last year in New Delhi and on December 12, 2015, in Mumbai.   
According to the CBI, the lookout notice against Mallya was issued on October 16, 2015, on a case registered by the agency suo moto on July 29, 2015. According to the CBI, a junior staff made an error, which was reversed after immigration officials sought clarification.
Legally, Mallya could not be stopped because none of the cases against him had advanced to a stage where the evidence against him was detailed in a chargesheet and there was no non-bailable warrant against him either.
Mallya is under heat for having defaulted on loans amounting over Rs 7,000 crore from an SBI-led consortium of 17 state-run banks. The Enforcement Directorate has issued summons to the former Director of Kingfisher asking him to appear before it on March 18 in a case of money laundering.
Earlier Friday, the ED quizzed the ex-KFA chief financial officer A. Raghunathan to shed light on the various financial transactions of the KFA and related matters.
Besides Raghunathan, the ED has also summoned former IDBI chairman-cum-managing director Yogesh Aggarwal and other senior executives of the airline and the bank for questioning on the advances made to KFA and other connected aspects.
Mallya tweeted this morning that he has not fled India and will obey all laws.