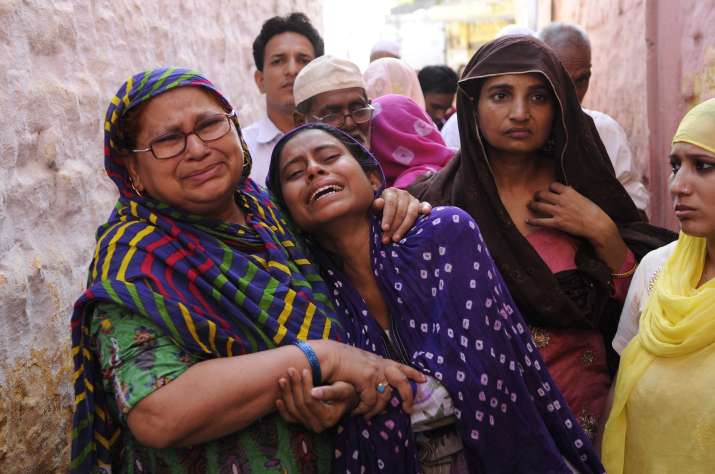 The National Crime Records Bureau (NCRB) is now planning to collect detailed data on lynchings, says a report in The Indian Express. If the plan gets an approval from the Union Home Ministry, the NCRB will collect country-wide data on lynching incidents annually, and record causes and analyse reasons for the same.
NCRB Director Ish Kumar said that a meeting was held on Tuesday and that the plan was still in its initial stage. 
Currently, no centralised data is available on lynchings, which have been reported in cases of theft, witchcraft, and recently over child theft and cow-protection. 
While the Opposition had blamed the NDA government for incidences of violence in the name of cow, the BJP has claimed that there were more lynchings during the NDA regime. However, so far there is no official centralised data to buttress this claim.
"With so much going on, we thought it would be prudent to collect authentic data on lynchings across the country and analyse the reasons that actually lead to murderous behaviour by mobs. This, we hope, will help policymakers come up with cogent solutions for such ghastly incidents. Data is the first step to formation of policy on any subject," an NCRB official was quoted by The Indian Express as saying. 
The source added that the bureau is writing to various states to check whether they collect such data at their end, and how the plan could be taken forward. Once the feasibility of the data collection has been established, a proposal would be prepared and put up before the Home Ministry, would give approval for addition of a new proforma. 
Following this, necessary modifications would be made in the data software for crime records and the new proforma sent to all state crime records bureaus for collecting information on lynchings.