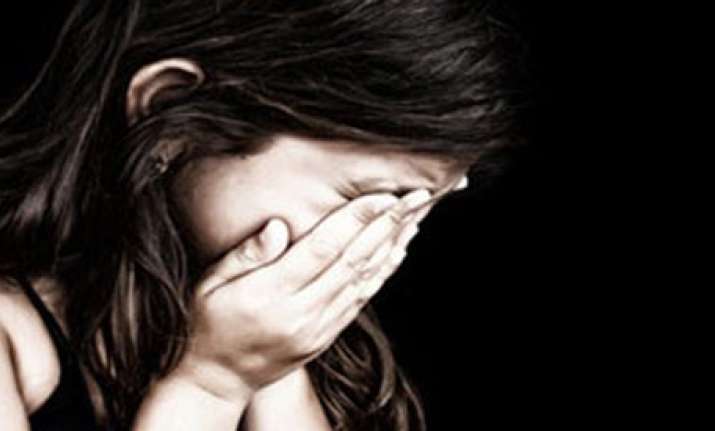 Eleven staff members, including seven teachers, of a boarding school for tribal children in Maharashtra were arrested Thursday night for allegedly raping 12 minor school girls, aged between 12 and 14.
The incident took place at Ninadhi Ashran School in Hivarkheda in Bhuldhana district of Maharashtra, 450 km from Mumbai. Out of the 11 arrested in relation to the crime, seven are said to be their teachers while the others are staffers of the school.
The headmaster of the school is also among those arrested under India's anti-child sexual abuse law for allegedly not acting on the victim's complaint against the perpetrators.
The case has already kicked off a political row with National Congress Party (NCP) backing the allegations that there were other girls raped in school too.
The incident came to light when one of the girls went home for Diwali and complained of stomach pain. Reports suggest that she was found to be pregnant. When her parents initiated an inquiry, more of such cases came forward. Media reports suggest that 12 girls have been sent to a hospital in the Akola district for medical check-up, while their families have registered a complaint in the Khamgaon police station in Buldhana.
"After one girl who got pregnant raised her voice, other girls came forward. Initially, the police were unwilling to file a complaint but after political intervention, a case has been registered," NCP spokesperson  Nawab Malik was quoted by Hindustan Times as saying.
The opposition party has also sought the resignation of Chief Minister Devendra Fadnavis on moral grounds besides medical tests of all students, including boys and girls, studying at the ashramshalas across the state.
"With this, we will come to know how many students are facing such sexual assaults so that the culprits can be punished," he further added. 
Meanwhile, the Maharashtra DGP has formed a Special Investigation Team (SIT) to probe the case. 
A sweeper in the school – a former student – is the main accused. 
The case is filed under section 376 of the Indian Penal code (IPC) and Protection of Children from Sexual Offences (POCSO) Act.
The school, locally known as an ashramshala, is among 1,000 similar schools across the state, run either directly by the state government or by trusts supported financially by the government.
"Bulesterni Sati Bhosale, Deputy Sarpanch of Halkheda, told me about the rape and that three girls were pregnant. I immediately called the Jalgaon police and sought an inquiry. They called the Buldhana police because the incident happened there. The government will take cognisance of the case and the culprits will be given capital punishment," Muktainagar MLA Eknath Khadse was quoted by The Indian Express as saying.