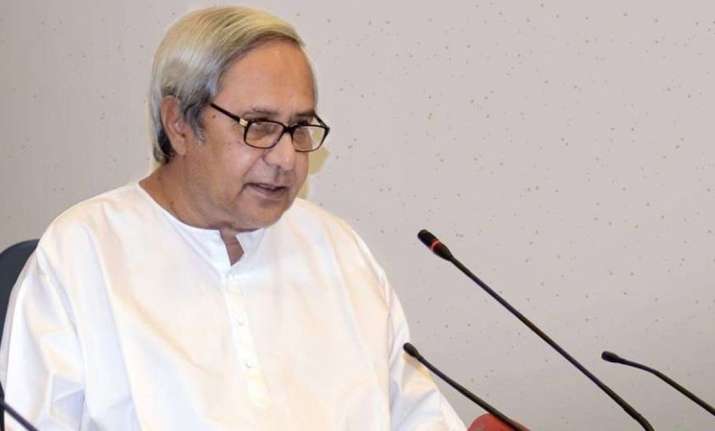 Attacking the Central government over skill India mission and Ujjwala scams, Odisha Chief Minister Naveen Patnaik on Saturday refuted allegations of corruption levelled by Prime Minister Narendra Modi against him. Patnaik said Modi must have said this to enthuse BJP workers.
"He must have said that to enthuse his political workers. In fact, they should be thinking of their own skill mission and Ujjwala scam," said the chief minister.
The Central government should seriously contemplate the increasing prices of petrol and diesel, which has become a challenge for the people of the country.
Prime Minister Narendra Modi on Saturday had alleged that corruption and delaying decisions have become the identity of the Odisha government, which has resulted in the state's tardy development.
At a public meeting in Jharsuguda, the prime minister also said nothing happens in Odisha without PC (percentage commission) as the government and party workers take PC for works.
Modi had visited the state for the inauguration of the Jharsuguda airport and layed the foundation stone for Talcher fertilizer plant.
As the prime minister urged the government of the state to implement the Ayushman Bharat scheme, Chief Minister Naveen Patnaik claimed the scheme of the state is better than that of the centre.
Patnaik also said the scheme at the state covers an extra 50 lakh people and provides Rs 7 lakh to women as against Rs 5 lakh by the central programme.
"The Biju Swasthya Kalyan Yojana (BSKY) covers extra 50 lakh beneficiaries which the Centre's scheme does not provide. Under the scheme, we provide health assistance to the tune of Rs 7 lakh for women. As far as food security scheme is concerned, we provide the benefits to 25 lakhs extra poor people," the chief minister said.