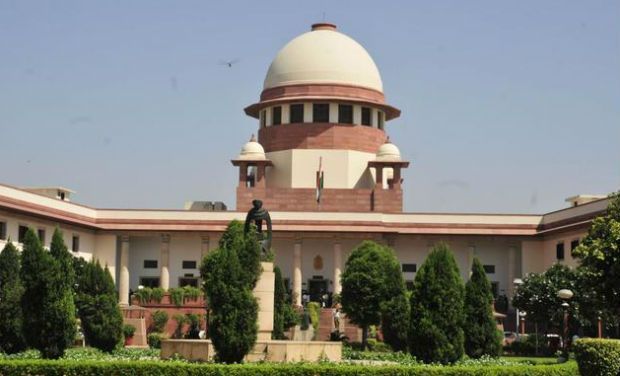 The Supreme Court on Monday extended till July 30 the deadline for the publication of the final draft of Assam's National Register of Citizens (NRC) as the earlier deadline of June 30 could not be adhered to in the wake of the flood situation in the state. 
A bench of Justices Ranjan Gogoi and R F Nariman considered the report of state NRC coordinator Prateek Hajela and extended the deadline. 
Hajela had last week said it would not be possible to release the final draft of the NRC as scheduled on June 30 due to the floods in state. The NRC is being prepared to identify illegal migrants in Assam. 
The bench asked the state chief secretary and DGP of Assam to immediately provide adequate security to Hajela and his family members, including his children, in view of the work done by him. It asked them to file a compliance report immediately after taking a decision on the issue. 
The apex court said it will consider all the interlocutory applications and other related matters on July 31. 
The bench also permitted the deletion of 1.5 lakh names that were included in the draft part NRC published in early 2017 but later on scrutiny were found to be ineligible to be included in the citizens register.
The names of the 64,000 doubtful voters and 4,500 foreigners will be kept on hold and their descendants will be identified.
The first draft NRC for Assam was published in December end as per the top court's direction. The first draft, which is a list of the state's citizens, was published on the intervening night of December 31 and January 1 where names of 1.9 crore people out of the 3.29 crore applicants were incorporated. 
Assam, which had faced influx of people from Bangladesh since the early 20th century, is the only state having an NRC, which was first prepared in 1951.
The top court had earlier said that the claims of those citizens, whose names do not figure in the draft NRC for Assam published by December 31 last year, would be scrutinised and included in the subsequent list, if found genuine.
(With agency inputs)