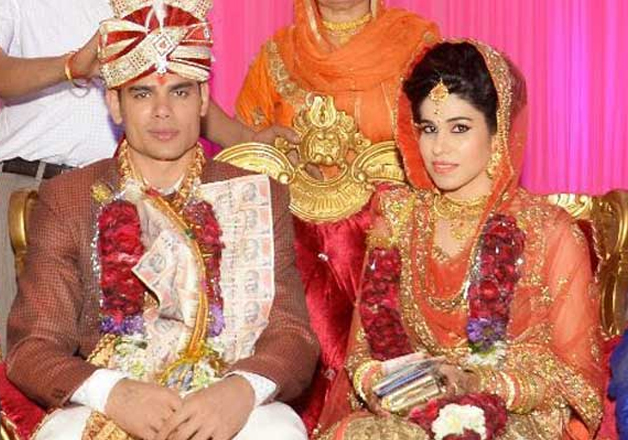 Delhi Police today arrested national kabaddi player Rohit Chillar from Mumbai for his suspected role in the suicide of his wife.
Rohit, who is in the Navy, was detained by a team of Delhi Police in Mumbai at noon, Dependra Pathak, Joint Commissioner of Police (South West), said.
In Delhi, Rohit's father, Vijay Singh, also surrendered around noon at the Nangloi police station and was questioned, a senior police officer said.
Vijay was a sub-inspector in Delhi Police and had been dismissed from service, the officer informed.
Rohit's wife, Lalita, had committed suicide by hanging herself at her home on Tuesday. According to the police, the 27-year old took the step due to her strained relationship with her husband and in-laws. 
In her suicide note, Lalita had written that she was forced to stay alone and was upset with the frequent visits out of the city of her husband, who plays in the position of rider in the Kabaddi Premier League.
Lalita's marriage to Chillar in March last year was her second. She was staying alone while her in-laws stayed in Kanjhawala in Delhi. 
Chillar was in Mumbai when Lalita committed suicide.