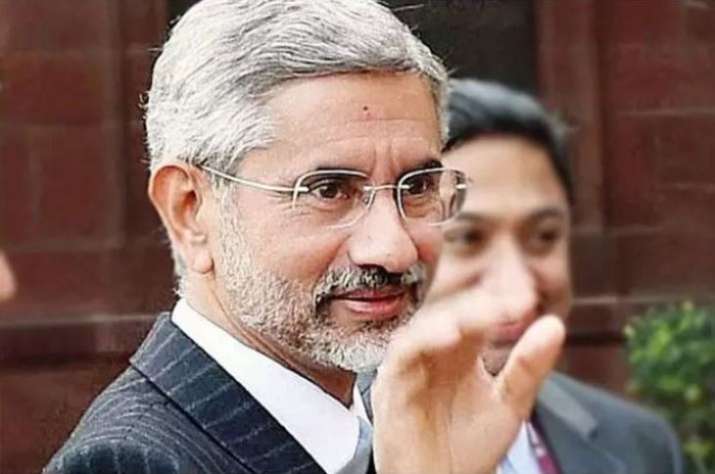 External Affairs Minister S Jaishankar sought calm raging sentiments on National Education Policy draft and said that government respects all languages and that no language will be imposed on anybody.
In his tweet, he said that the education policy is still in the draft stage and suggestions from people will be obtained and state government will also be consulted before finalisation.
The National Education Policy as submitted to the Minister HRD is only a draft report. Feedback shall be obtained from general public. State Governments will be consulted. Only after this the draft report will be finalised. GoI respects all languages. No language will be imposed

— Dr. S. Jaishankar (@DrSJaishankar) June 2, 2019
National Education Policy draft has evoked a strong reaction in the Southern part of the country due to the 'three-language formula'. 
The draft policy has especially met with opposition in Tamil Nadu where political parties have decried 'imposition of Hindi'. Leaders and popular faces including Kamal Haasan have protested the 'imposition'. 
The education policy draft has suggested teaching of Hindi in non-Hindi speaking states. The 'three language formula' will include teaching Hindi, English and regional language.
This is being perceived as an 'imposition' of Hindi in southern states.
Read | What new National Education Policy draft recommends | Complete list