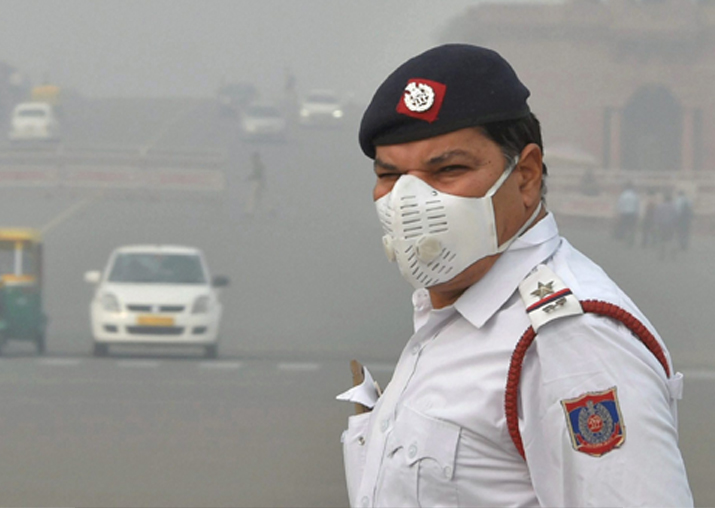 The government has no plans to create a second capital in South India, the Lok Sabha was informed today.
Minister of State for Home Hansraj Gangaram Ahir, while replying to a written question on whether the government has any proposal to create a second capital in South India (Hyderabad), said, "No".
The question had been asked by Telangana Rashtra Samithi MP Boora Narsaiah Goud.
Last week, during a debate in the Rajya Sabha on the alarming levels of pollution in Delhi, AIADMK MP A Navaneethakrishnan had said Parliament's sessions should be moved to South India because Delhi has turned into a gas chamber.
"Everyone is living in fear in Delhi. It has become a gas chamber and is no longer fit for human inhabitation...," he had said.
"Subject to the approval of this House, I think the session should be shifted to a southern part of the country, so that our northern friends can enjoy a climate free of pollution. You can enjoy a peaceful and effective session," Navaneethakrishnan said.