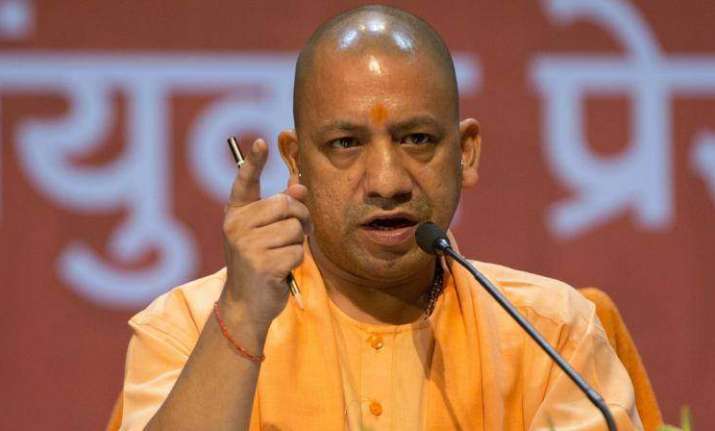 Uttar Pradesh Chief Minister Yogi Adityanath on Friday stated that his Government does not believe in appeasement and nor do they practise it.
Adityanath has long been advocating to free the state from the "politics of caste and appeasement" which he claimed had been rampant during the last 15 years. 
"India can become able and powerful only when UP becomes able and powerful, and for this we need to end the politics of caste and appeasement which has been in practice for the last 15-20 years," the Chief Minister had said at an event last year. 
Yogi also appealed to save Hindu religion and eliminate evil practices such as casteism. He further called upon the countrymen to identify elements creating divisions in society.
While holding responsible both internal and external elements for the divide, Yogi emphasised on the need to make people aware about saving both religion and the society. 
"If we want to save religion we'll have to eliminate evil practices such as casteism, prevalent among us. We'll be able to save our society, our country only when we identify elements which create divisions & make people aware about it", Adityanath said while addressing Vishwa Hindu Parishad's (VHP) seers' meet at Magh Mela grounds
Stating that attempts are being made to weaken the country's unity, the Chief Minister urged people to drive away evil forces attempting to challenge it.